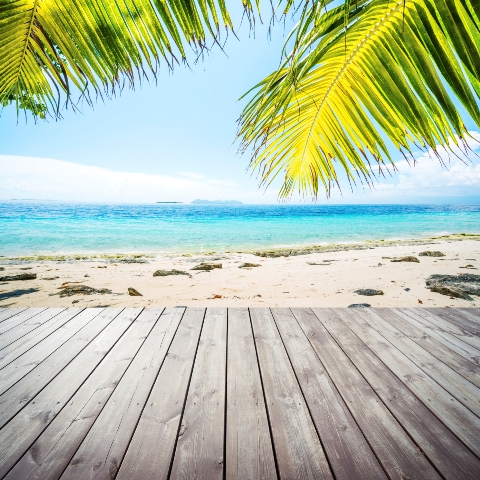 All fractionals aren't equal in this world. Overseas property expert Cheryl Markosky shares some pointers on how to choose between schemes that are winners and losers...


1. Dates
Do the maths to determine when you get to use your part-time holiday home. Sometimes the weeks are fixed, some rotate annually and enlightened companies (the Pestana Group in Portugal is one) allow you to camp out for a meaty three-month chunk.


2. Deed or company share
Holding a deed that says you own a quarter-share of a property offerscertainty. However, buying into a company is another option. Ask whether you might lose your home if the company goes bust. Some schemes get round this risk by 'ring-fencing' your investment by putting it into a separate trust company.


3. Flexibility
The more flexible a scheme, so much the better. Borgo di Vagli, a splendid reclamation of a tumbledown hamlet in the Cortona hills in Tuscany, has a 'space available' scheme, where you can stay pretty much when you want beyond your four entitled weeks as long as there's property available.


4. One-off or portfolio
Should you buy part of one fine holiday home at a fraction of the cost, or into a property category (a two-bedroom property, which means you can use any two-bedroom property on site). Or, should you invest in a 'holiday club' portfolio (The Hideaways Club, Rocksure or The Registry Collection) where you can use other vacation properties globally?


5. Dual season
You'll get better value and more use out of a fractional home that works as well in summer as it does in winter. Being close to a ski slope and beach will pay off, as will beingtucked away in a rural spot that's actually only an hour or so from a thriving winter-friendly city with museums and galleries.


6. Amenities/facilities
Make sure the fractional you choose has the right amenities. "We're bored" cries will be diminished at a scheme like Martinhal in the town of Sagres on the western Algarve in Portugal, with its four heated pools, restaurants, gym, spa and hotel. The planning regime on an individual resort is vital. Take a look at the 'masterplan'. Can you guarantee that phase 2 of the project won't allow a new condo block to ruin your view of the 18th, or block the panoramic seascape?


7. Local know-how
You might be wise to aim for places that are already fractional-friendly, with experts who already understand this house-sharing concept. Florida was a pioneer, followed by Spain and Portugal.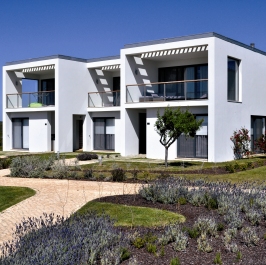 8. Management and running costs
Who's running the scheme and how much will you have to pay towards annual service or management charges? Also, what will they include (upkeep of communal areas, pool, gym and gardening; insurance; and security are typical) and how much say do residents have in the management company and its operation methods.


9. Developer's track record
Before you sign any paperwork, check out the developer. Surf the web, talk to locals and try to see an earlier example of the company's work, instead of relying on high-pressure sales hype and fantastical computer-generated images.


10. Exit strategy
Think about how easy it would be to sell your share, especially if you have to lose it in a hurry. At Freedom Bay, St Lucia, there's a 'sponsored exit strategy' where the developer will opt to buy back your hotel villa. Check if local agents sell fractionals too.