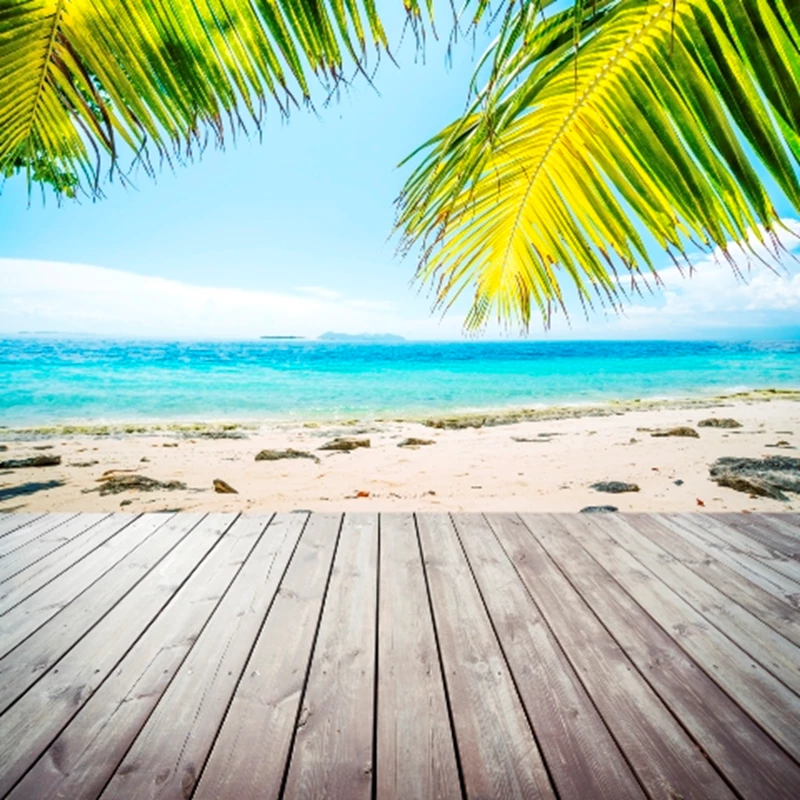 Toulouse, Munich and Hamburg are the most attractive locations for buy-to-let investments according to the results of a study published by real estate management company PATRIZIA Immobilien AG.
The study compared the economic and social data of 82 European cities, taking into account factors such as economic and population growth, population density, unemployment rate and the number of employed, as well as their institutional framework, i.e. the legal conditions and the existence of an established rental market for apartments.
"Investors are finding the best risk-return profiles in north-west Europe, that is to say Scandinavia, Germany, France and the Netherlands", said Dr. Markus Cieleback, Head of Research at the company.
He continued: "The results of our analysis offer investors operating all over Europe who want to get involved in real estate an initial insight into the relative attractiveness of the individual markets studied"
However, the expert believes that a specific investment strategy requires a more in depth analysis and urges those considering an investment to research their specific area more thoroughly. "It is quite possible that apparently attractive markets can disappear from the investment focus, while markets that, at first glance, seem less attractive are taken on board as a result of attractive supply conditions." he added.
Read our features, guides and top tips on renting out your overseas property
Read ourguide to buying a property in France or search for properties for sale in France