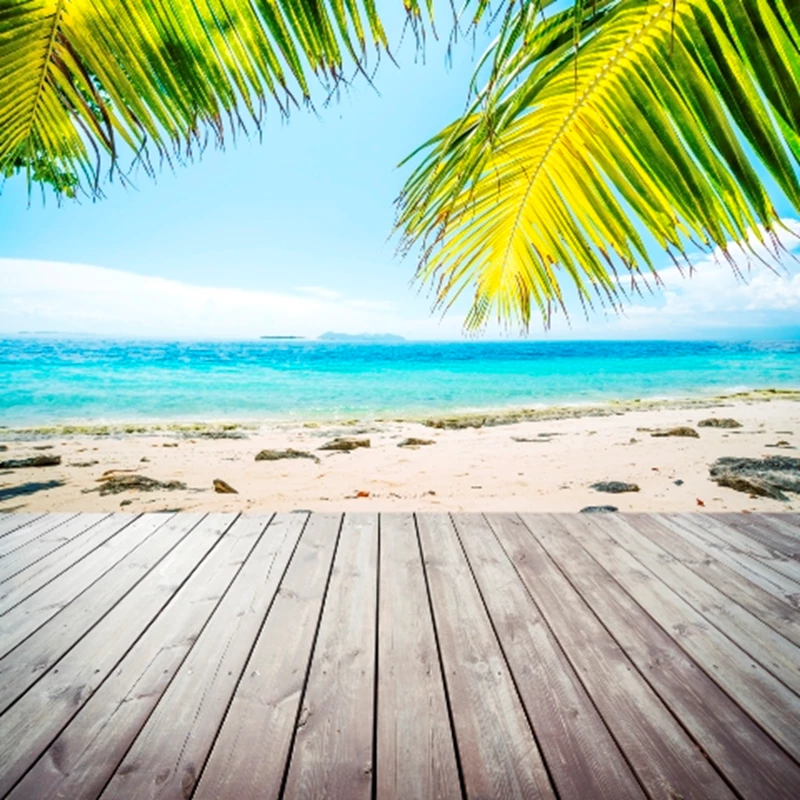 The price of property in the USA fell again between September and October this year, the third consecutive month it has been in decline.

And while most of the focus has been on property in Florida, the findings have highlighted the fact that property prices are in decline throughout the country. The data published by CoreLogic noted 1.3 per cent decline in house prices during these months which represents a 3.9% fall in property prices throughout the USA.

Commenting on the report, chief economist for the company Mark Fleming said: "Home prices continue to decline in response to the weak demand for housing."

He added that predictions for any future movement in residential property values are flat through to 2013.



If you're thinking of buying a property in USA, pay a visit to The Florida Pavilion at A Place in the Sun Live. The exhibition takes place at Earls Court on 30th March - 1st April 2012. Tickets cost £15 for two when booked in advance and come with a free six-month subscription to A Place in the Sun magazine.
In the meantime, search for property in the USA or Read our guide to buying a property in USA