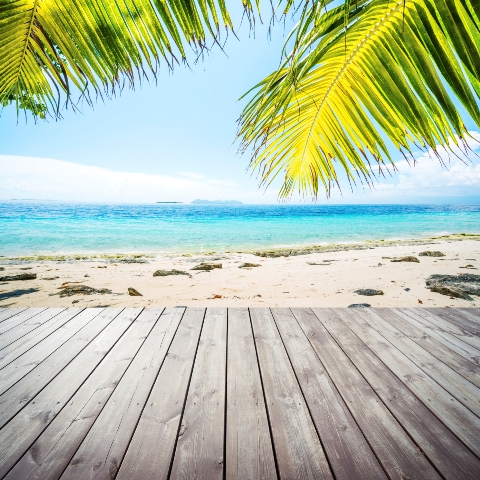 Property in Michigan has been sparking interest among overseas property buyers according to TheMoveChannel.com's latest Investment Watch.
The report, which ranks the level of interest in the overseas property portal's listings, showed that an investment project in Michigan was the site's most enquired about listing. Other Michigan properties have also proved popular on the site, due to the downturn.
America's foreclosure-filled market gives buyers the chance to invest in cheap property with the promise of high return, making it one of the most popular destinations in the closing months of 2011. Michigan's renovated homes, free of landlord duties, were therefore ideal in November for those looking to help re-house displaced families while benefitting from guaranteed tenants.
Director Dan Johnson comments: "Christmas is coming and belts are being tightened. As a troubled 2011 ends, buyers are now looking for low-cost, high-income investments that can be relied upon for rental returns in the New Year. Foreclosures in America are the natural first choice for affordability, but there are still lots of properties within the Eurozone that have the yields to withstand wider market trends."
Search for property in USA
Read our guide to buying a property in USA