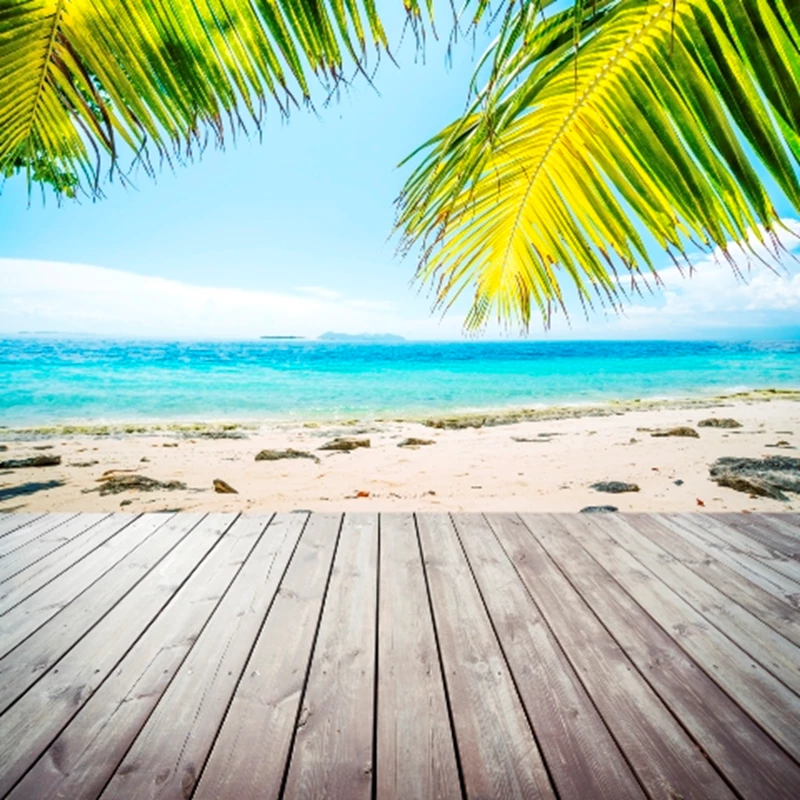 After what has been a good year for tourism in Mallorca, 2012 looks set to be an even better one, according to research from the World Travel Market.

Twenty-four per cent of the 11 million British visitors travelling to Spain during the first nine months of this year visited the Balearic Islands, and this trend looks set to continue in 2012 with the World Travel Market showing that summer bookings are already up for next year.

Property in Mallorca is especially set to get a boost with the news that Ryanair is to open its 49th European base at Palma airport next year. Opening in March 2012, the budget airline will have four aircraft based at the airport operating 47 routes; 17 of which are new and include flights from Palma to Cork, Maastricht and Stockholm.

Marc Pritchard, Sales and Marketing Director of Taylor Wimpey España, comments: "We are happy that the no-frills airline has estimated that it will fly around 2.8 million passengers annually and maintain 2,800 jobs - in the face of economic doom and gloom people want to get away and providing more flight options is a great way to satisfy growing demand"
"Indeed, with more tourist arrivals next year, the Mallorcan property market looks set for a boost. We are certainly expecting sales levels to be in line with this year particularly as we will have more sales outlets and new developments for property buyers to get their hands on in 2012." he continued.
Search for property in Mallorca
Read our guide to buying a property in Spain