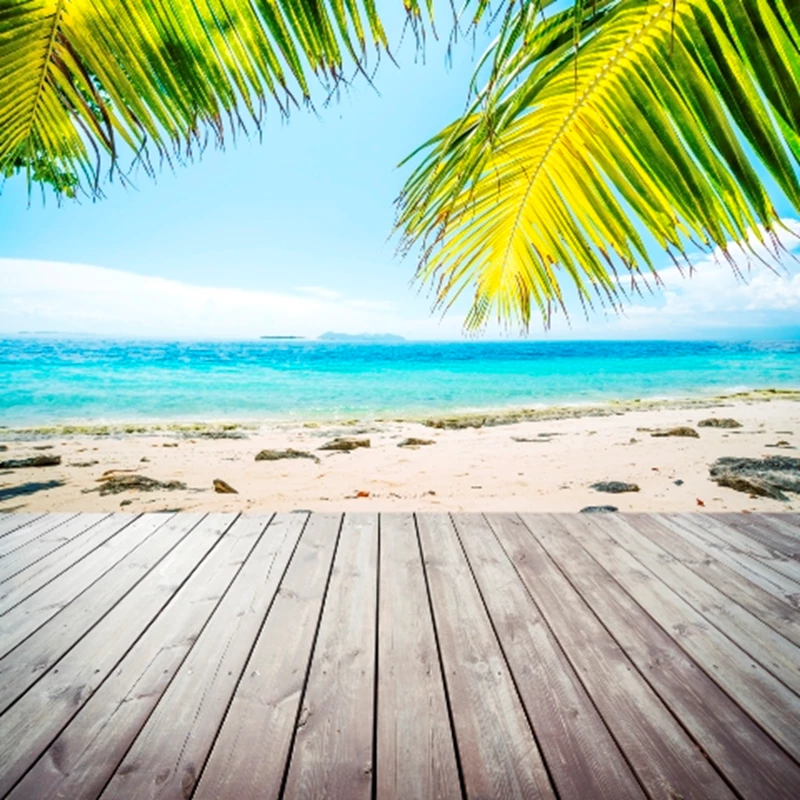 A leading Floridian property expert has named the Florida property market as 'the best buyers' market in a generation'.

With bank owned properties throughout Florida selling at significant discounts, agents across the sunshine state have been forced to slash their prices in order to compete.

Todd Berger of Berger Realty and Investments comments: "Investment opportunities currently abound in all segments of the real estate market. Condos currently offer some of the best overall savings from the previous height of the market. Some condos currently can be purchased at near an 80% reduction from these previous highs. But condos aren't the only deals to be had, with average villas reduced as much as 60% and even high end luxury properties selling at 50-60% less than previous levels. Returns on real estate investments can yield lows of 7 to 8% with some properties topping out at well over 20%."

However, Berger advised that those looking to make money from their investment needed to do their research:
"As with any type of investment, the key is finding the right fit for your portfolio and the right team of investment advisors to work with" he added.
Search for property in Florida