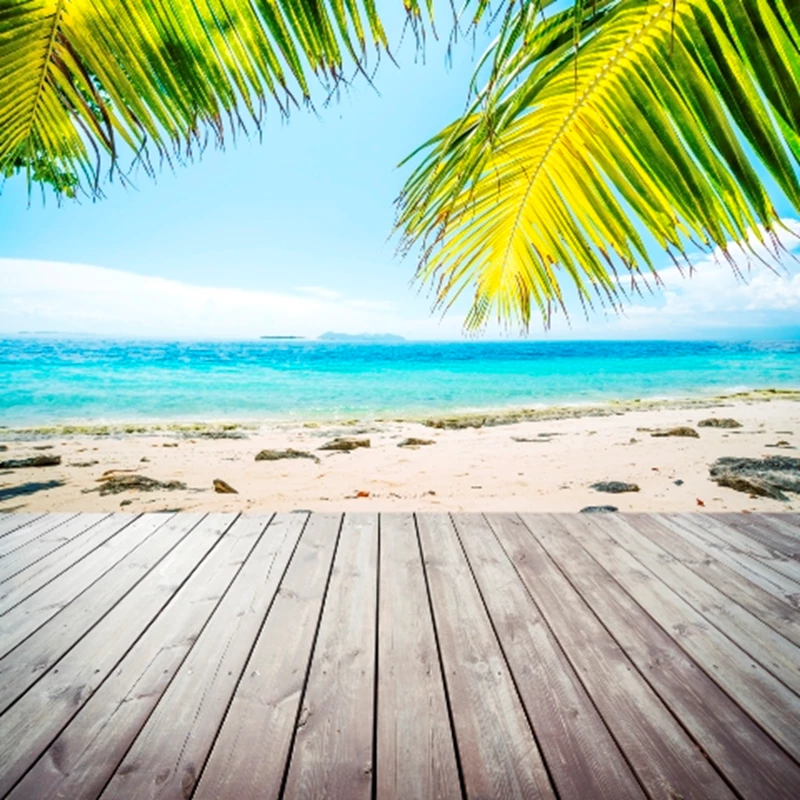 The value of property in Estonia has risen faster than anywhere in Europe, it has been revealed.
According to the latest Knight Frank Global House Price Index for the third quarter of 2011, the cost of buying a home in the nation has increased by 14.3 per cent since the same period in 2010.
Residential real estate values climbed by three per cent between the second quarter of this year and the three months from July to September.
Estonia ranked second globally for its annual house price growth, with only Hong Kong performing better.
The capital of Tallinn was highlighted as the main driver for the impressive price hikes, with values rising by 2.71 per cent between the second and third quarters of 2011.
Estonia joins other Baltic states which have also performed well this year, including Latvia which has seen standard type apartments rose 13.31 percent year-on-year in its capital city Riga.
Slovenia and Lithuania also reported modest growth in their markets, showing an increasing appetite for Eastern European investment.
Search for property in Estonia