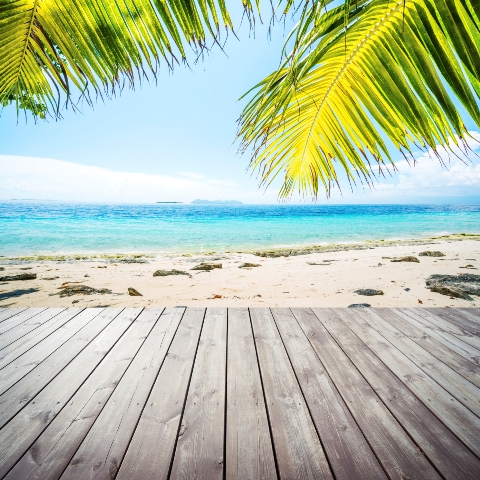 American real estate company Foreclosure Deals have released a new infographic which reveals that in America, average house prices have dropped by 46 per cent since 2008, while national rental rates have risen by a hefty 60 per cent.
While New York property remains expensive to purchase (at an average price of $406,000), the median rent has grown from $943 three years ago to $2,400 in 2011. At the other end of the scale, Nebraska's rent has also risen from an average of $622 in 2008 to $1,800 this year, but houses are now more affordable to purchase, with prices below $217,000.

This gap between low prices and high rents is only going to widen, according to Foreclosure Deals: "By the end of 2011 that figure will rise another 4.5%, and by at least another 3% in 2012."

And the company was keen to point out that the situation was win-win for investors: "If you're an investor, buying now offers a double bonus. Not only is it easy to find low prices on a home, apartment, condo or commercial property, but you can turn around and rent it for a high monthly value," said a spokesperson.
Search for property in USA