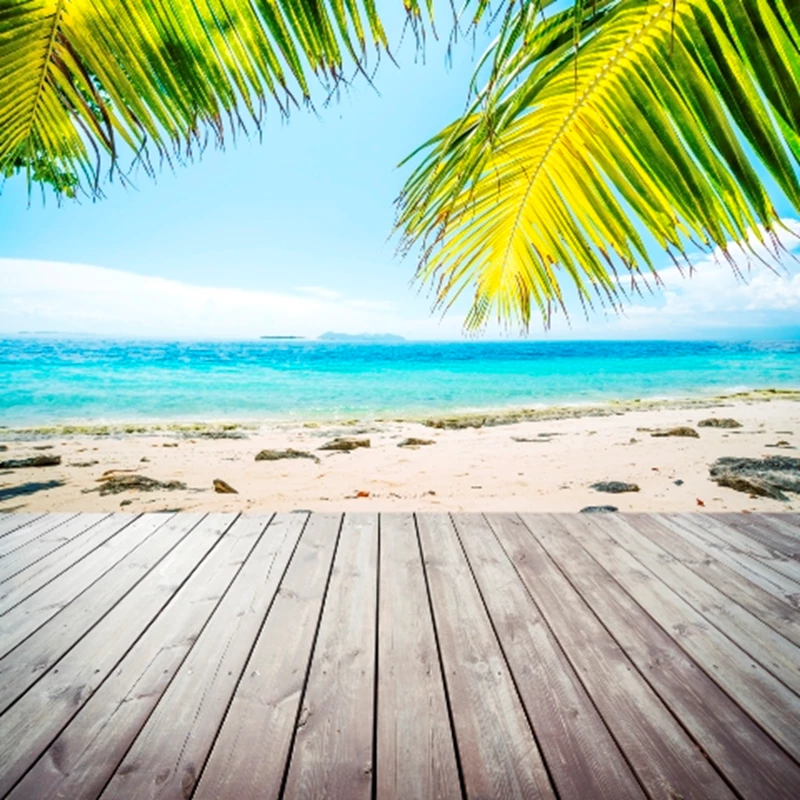 What journey brought you to the Balearic island of Mallorca?
We actually broke shackles with the UK ten years ago when we moved to southwest France. Running a busy marketing consultancy, I didn't spend as much time with our eldest two as I hoped, so when Henry showed up, we decamped to the Dordogne.
We ended up working our fingers to the bone running a gîtes complex, but at least we were together "en famille" in our labour. Whilst undoubtedly beautiful, the Dordogne began to lose a bit of its gloss. Out of season it was a trifle too quiet and peaceful for us and the older kids especially, and we tired of the sharp intake of breath when you tried to book a table for the ungodly hour of 8.30pm.
Fate stepped in when we were invited on board a friend's boat around Mallorca for their silver wedding anniversary. The day we cruised into Mallorca's most stunning marina at Port d'Andratx we were totally "Andratxed" as the locals say – our future was sealed.
Sotheby's is a pretty elite brand, you must get to know some fantastic properties...
One rule is that Sotheby's only lists quality property – regardless of the price. That may be an immaculately presented apartment for €350,000 or an iconic modernistic palace perched on a cliff top with a ten million euro price tag. I continually get blown away by the houses and the views and sometimes pinch myself when dealing with the prices at the top end of the scale.
Describe your typical buyer
Mallorca's global appeal has undoubtedly been its safety net in times of economic downturn. We sell across all nationalities, ages and occupations – however it's fair to say that there's rarely such a thing as a bargain on the island. At the moment the Scandinavians and Swiss are proving to be the strongest buying markets although many northern Europeans are drawn to Mallorca thanks to ease of access, a fantastic climate and a definite British and German influence on build quality and infrastructure – particularly education and healthcare.
What makes a good estate agent?
Someone who actually listens to your requirements. When we house hunted in a wet February in 2006, agents continually showed us various shades of golf property - definitely not on our wish list, yet nobody seemed bothered to find out what was on it. In spite of its size, Mallorca is hugely diverse, from busy beach resorts to rural solitude, a cosmopolitan capital to pricey hillside villages – house hunters need to have the chance to brief their agent as much as they can. Also, be aware that the bustling fishing port they adored in the summer may barely whisper in the winter. Similarly, the countryside is for living not for holidays – unless you can afford the property management to keep the estate under control in your absence.
Where do you call home?
We have a modest finca, slap bang between Port d'Andratx and Andratx town. That means we can enjoy two very different ambiences on our doorstep – the sleepy ancient town that leaps to life on market day and the beautiful marina with its equally beautiful people and boats.
How do you make the best of your time off from work?
That's actually been a sore point over the summer holidays. Henry, now 11, says I have been conspicuous by my absence but I can't help it if the clients keep coming. We love just hanging out by the swimming pool or, for a special Sunday treat, lunching at one of the waterfront seafood restaurants in the traditionally Spanish resort of St Elm – Mallorca's westernmost point – followed by a siesta on the beach.
If you could click your fingers and do your fantasy job, what would it be?
I think I already played out the fantasy when I left behind the work pressures of the UK and semi-retired to France. Now, I love real estate and I love Mallorca so as long as I can keep running up and down stairs in 36ºC midsummer heat I will happily stick with Sotheby's.
Richard works for Mallorca Sotheby's International Realty which also has offices in Ibiza (00 34 971 674 807)