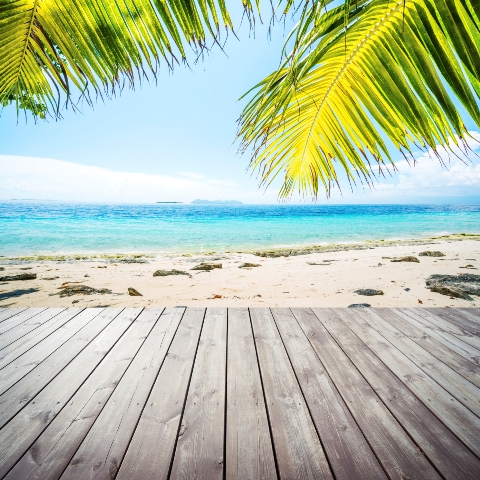 Jennifer Aniston has continued her recent real estate spending spree by investing in a $9 million, three bedroom, three bathroom home overlooking Gramercy Park in New York City.

And the rumour mill has been sent into overdrive by the fact that the property has two nurseries.

Since selling her property in Los Angeles for $38 million earlier this year, the Friends star has purchased two other homes in New York - the 7th and 18th floors of an apartment building in Manhattan for more than $7 million, and a $2.1 million two-bed home in the city's West Village.

But neither of these seems to be sufficient for our nesting star and her new beau Justin Theroux, who have now invested in the 2,873 square foot apartment. The property includes perks like housekeeping, butler service and membership to the luxury David Barton gym, all of which are included in the $11,000 monthly service charge.

Jennifer and Justin's new home also boasts hardwood floors, vaulted ceilings, a pool, hidden garden and a garage which has been converted into a family room. It is the only property in the block to boast views of the park from the master bedroom.
Search for property in New York
Read our guide to buying a property in USA