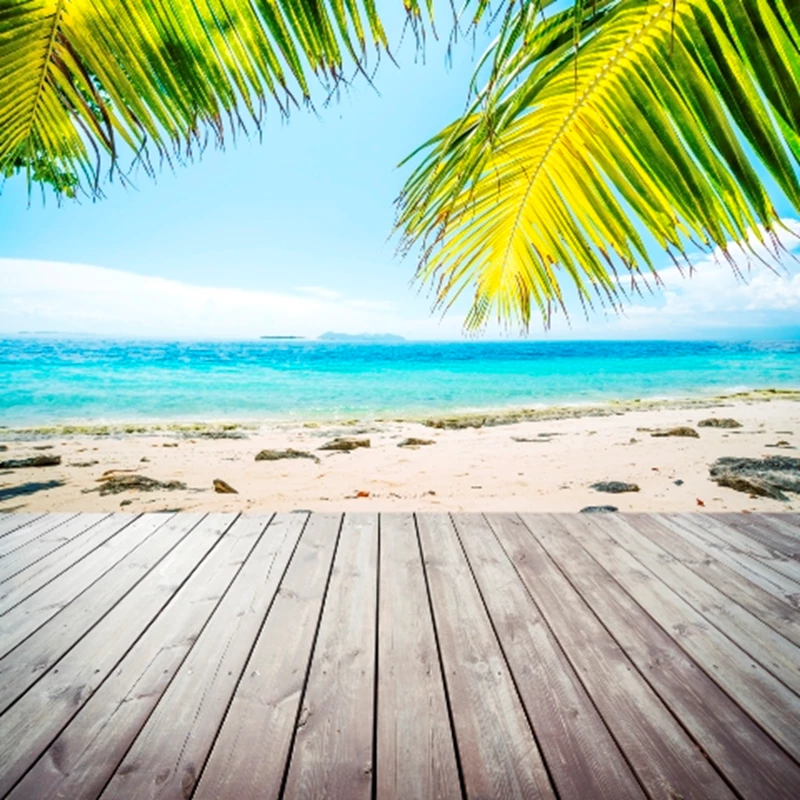 Realtors are gazing into their crystal balls and predicting a bright future for the Florida property market in 2012, continuing its already buoyant rise this year.

At this year's Miami International Real Estate Congress held last month, Moe Veissi, president-elect of the National Association of Realtors (NAR), asserted that the state has the "best global real estate market we've ever seen in this country".

He added: "This is an excellent time for an investor to buy in south-east Florida."

The conference revealed that one third of American property bought by international buyers is in the state of Florida. The state replaced California as the most popular area in 2009 and has been at the front of the pack ever since. Overall, global buyers now account for $82 billion of residential purchases in the United States with many being cash buyers purchasing more expensive real estate and also chipping away at the backlog of unsold homes in the region.
The residential inventory for Miami-Dade fell from 25,769 last August to 15,405 this year, largely down to a boom in foreign investment.

NAR president Ron Phipps commented that his experience of the market shows that many international investors "understand the value of owning a home in the US".
Search for property in Florida and read our guide to buying a property in Florida