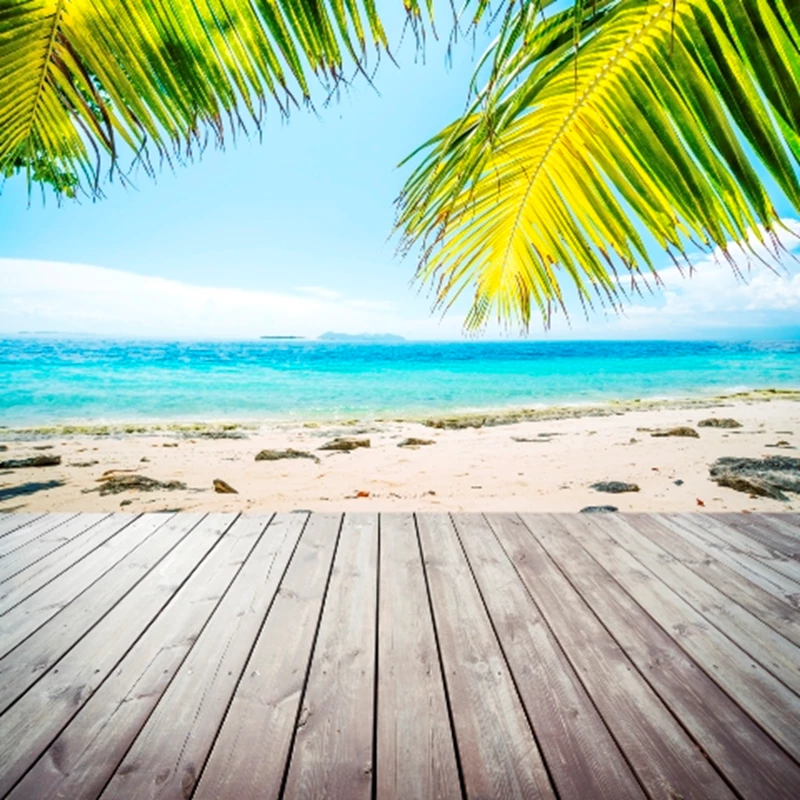 Santo Spirito, an island in Venice's lagoon has been put up for sale by Italian real-estate investors for more than 20 million euros.
Colliers International are marketing the 6.2 acre island which comes complete with its own 12th century ruined convent and planning permission for 4,500 square meters of new construction. According to the company, Santo Spirito is the last complete island for sale in the lagoon.
Potential investors may well be spurred on by the fact that Venice attracted over 8.5 million visitors last year. The island is only a ten-minute boat ride away from St Mark's Square making it ideal as an alternative leisure or cultural destination.
Italy in general remains a firm favourite with holidaymakers and overseas property hunters, with recent reports that many house prices in the country are 20-30% lower than their value in 2007 increasing demand further.
"Investors have the unique chance to customize an island to their needs," said Massimo Saporito, head of investment in Italy for Colliers.
"The site would best suit a luxury residential development or a hotel," he added.
Search for property in Venice
Read our guide to buying a property in Italy