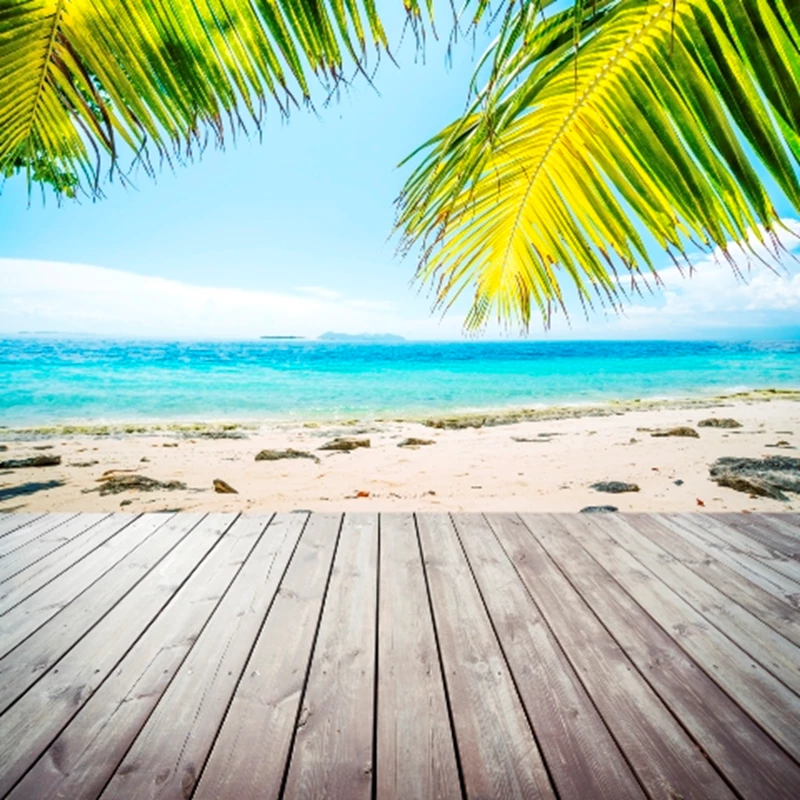 They have been popular in the US for some time, but now the concept of a resort dedicated to those over 50 has been brought to France by developers The Villages Group.

The villages, which are situated near existing French communities in Bordeaux / Perigord, Canal du Midi and Provence offer one-level eco-friendly homes set within outstanding natural environments with full on-site amenities including tennis courts, gymnasium, indoor and outdoor swimming pools.

Residents, who are all fifty or over, own not only the land and freehold title of the property, but also an equal share of the village, in the hopes of fostering a community spirit.

Danny Silver, MD of The Villages Group, explains: "The Villages Group draws inspiration from the established +50 active living resorts which have become so popular in the US and Australia.
Accommodating only residents of 50 years and above, The Villages are geared up for active living with purposefully no medical or nursing facilities on-site. All Villages are English speaking and bring together like-minded people looking to enjoy the wonderful French way of life."
With property in France threatening to overtake Spanish property in terms of popularity, and wealth tax alterations meaning that investments are becoming increasingly affordable for retirees, now could be a great time for a French retirement.
Sales within the community begin in mid-2012 with house prices starting from €165,000.