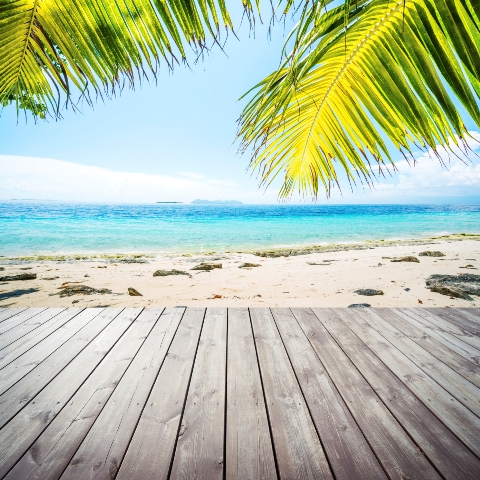 Property prices in Miami have begun to stabilise in the last quarter of 2011, with the sales of repossessed and distressed property falling for the first time in a number of months.

Sales across the city increased by 4.9% and hit 4,979, making it one of the most successful sales quarters since 2006, according to reports from residential estate management firm, Douglas Elliman. Of the properties being sold, distressed sales fell by 11.3% in the same period while non-distressed sales surged by 31.1%. This is partly due to the knock-on effect of so many cheap repossessed properties flooding into the Florida property market, which have forced agents and developers to lower the prices of their properties.

The demand for property in Florida in general shows no sign of abating, with hundreds of us Brits looking to the Sunshine State for bargain real estate. And property experts in the city believe that despite the market stabilising, buyers are still coming forward in their droves.

Vanessa Grout, chief executive of Douglas Elliman Florida, said: "The demand in Miami has rapidly re-established with buyers seeking to benefit from a well-priced property in a sought-after market. "Miami has increasingly become a favoured area for relocation and vacation home buyers. This has been one of several factors driving demand upwards and, pitted against constricted supply, has positively affected values. "
Search for property in Miami and make sure to read our guide to buying a property in Florida