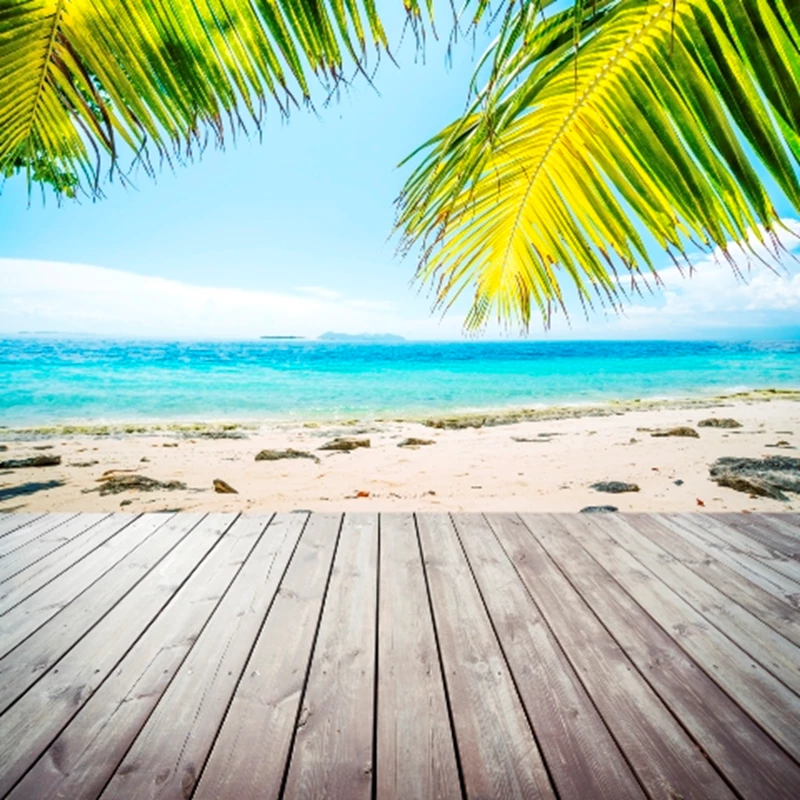 Former pro-wrestler Hulk Hogan has knocked a significant amount off of the asking price of his Florida mansion, which has failed to sell since 2006.

The muscleman's beach-front home in the celebrity enclave of Clearwater was originally on the market for $25m and after four price drops can now be purchased for $8.85m. It comes equipped with a gym for those bicep-building sessions and a spa to cool down in afterwards. There are also five bedrooms, eight bathrooms, a five-car garage, expansive gardens, private dock, pool, a bar and, of course, a two tier waterfall.

The two-storey house - which will be familiar to many as the set of Hogan's reality TV show - has 'Tudor style' architecture, vaulted beam ceilings and hardwood floors.

Property in Florida, at both ends of the market, has been subject to widespread discounts with many developers and agents slashing their prices by up to 50%. The amount of short sale and foreclosure property has also increased dramatically since the global economic downturn with some agents even launching bus services which tour neighbourhoods showing prospective buyers the bargains on offer.

While this is bad news for Floridians like Hogan it does mean good news for overseas property investors who can find a bargain property in the sun. Read our guide to buying a property in USA.