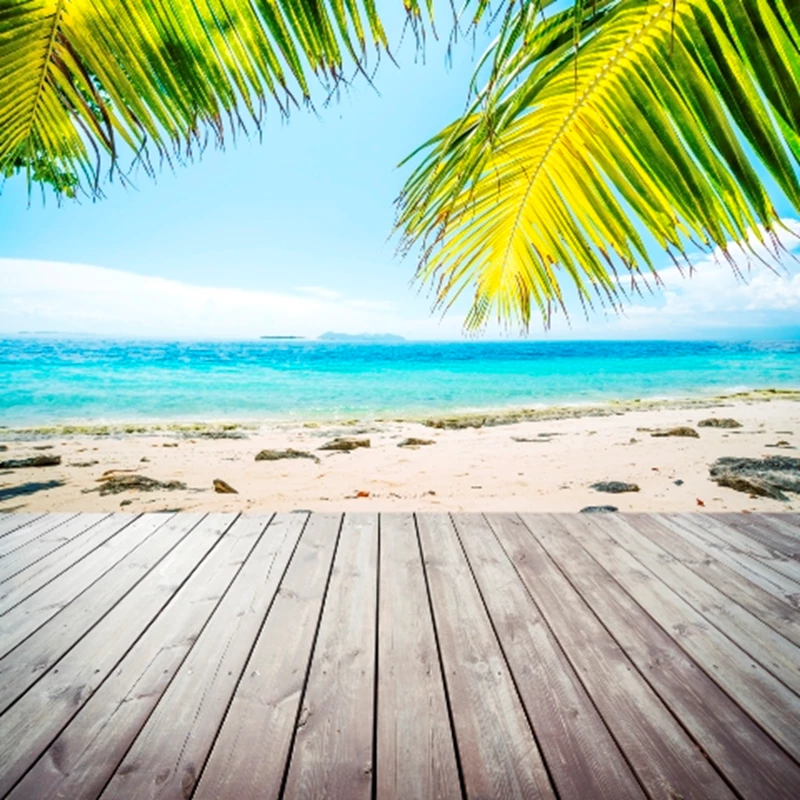 Sales of property in Manhattan have surged in the third quarter, according to US property experts.
A report by Prudential Douglas Elliman revealed that there were 3,106 sales in Manhattan from July to September, up 17.2% on the second quarter and 16.7% up year-on-year.
Lofts proved especially popular with a 38.9% rise year on year, and condos, which are the most popular property type with foreign investors, were also up by 33.4% when compared with the same three month period last year.
Buyers at the luxury end of the market were one of main groups leading the surge, with many finding property in New York, and Manhattan in particular, to be cheaper than its equivalent in other major world cities.
Jonathan Miller, president and chief executive of real estate consultant Miller Samuel Inc., said that overseas buyers looking for bargains are driving the surge:
"A lot of that has to do with the weak dollar and foreign buyers buying condominiums," he said.
The city, which still has a booming tourist industry and a comparatively stable housing market, is being seen as a 'safe haven' compared to other property in the USA where the recession is knocking buyer confidence.
"The dollar is cheap. They can get more for their money. And there's a great deal of confidence in New York," added Hall Willkie, president of Brown Harris Stevens.