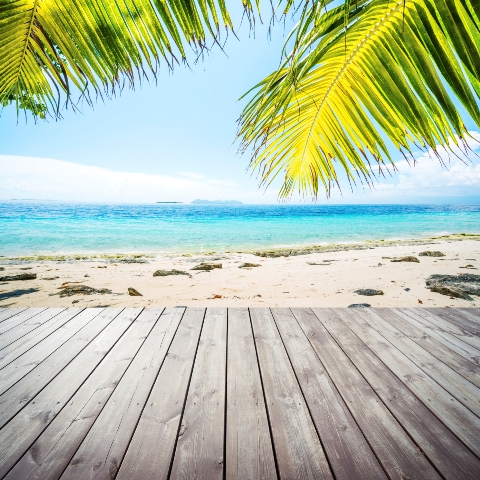 An increasing number of owners of American property are turning to auctions to sell their properties as the US economy shows continuing signs of weakening.

Many sellers, especially those at the top end of the market, are using auctions, and other creative sale methods to dispose of property which has been on the market for years. And the auctions could be a great way to pick up a bargain property, as many are being sold for 50% of their original price.

Traditionally property auctions were a way to get rid of property that had to be sold as a result of repair issues or financial foreclosures; however they are increasingly being seen as a viable option for a speedy sale. Grand Estates Auction Co., a luxury real estate auction company with offices across North America reported that only around 12% of their current auctions are the result of financial distress.
Indeed, Alabama based property auction firm J.P King believe that it is those with larger properties that are most benefiting from the sales: "While our bread and butter are auctions for homes between $3m [£1.9] and $8m [£5.1m], calls for these mega-mansions have doubled this year," said Caley King Newberry, a J.P. King spokeswoman. "Many didn't have to sell when they wanted to in 2008 and 2009 because they had the holding power, but now they've decided it's time to move on with their lives." she added.
Read our guide to buying a property in the USA
If you're thinking of buying a property in France, then make sure you visit The Florida Village at A Place in the Sun Live on 30th September - 2nd October 2011 taking place at NEC Birmingham. As well as hundreds of Floridian properties for sale, there is a dedicated seminar theatre covering everything from understanding the Florida property market, to getting a visa and how to take advantage of market conditions when buying a property in Florida.

Tickets are on sale now at two for £15 when booked in advance and come with a free six-month subsription to A Place in the Sun magazine.