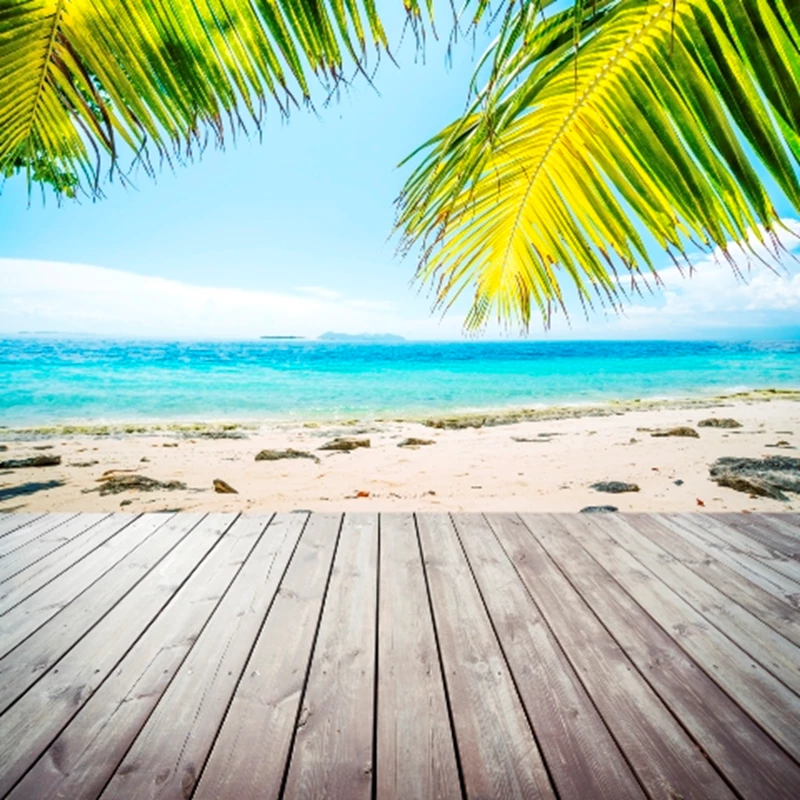 Pop sensation Rihanna has launched legal action against the former owner of her Beverly Hills Mansion for failing to disclose a series of defects.

The 'Umbrella' singer has had to endure a number of waterproofing problems and leaks in the property since she purchased it in 2009 at a cost of £4.25 million, which first came to light after a 'moderate rainstorm' caused serious damage to the property's interior. Water pools collected on the second floor balcony, and seeped into multiple rooms ruining carpets and many of Rihanna's possessions.The lawsuit which has been filed with the LA County Superior Court claims that as a result of these problems, the property should have been valued at something closer to a million less than was paid.

Rihanna is also apparently suing the inspector, real estate agents involved with the sale and the builders who worked on the house for their failings, claiming it is now 'uninhabitable', according to celebrity news website TMZ.

The property is an eight bedroom gated mansion which features its own library, cinema, swimming pool and deck overlooking a canyon and the city below.
Search for properties in America (hopefully without leaky roofs)
Read our guide to buying a property in America