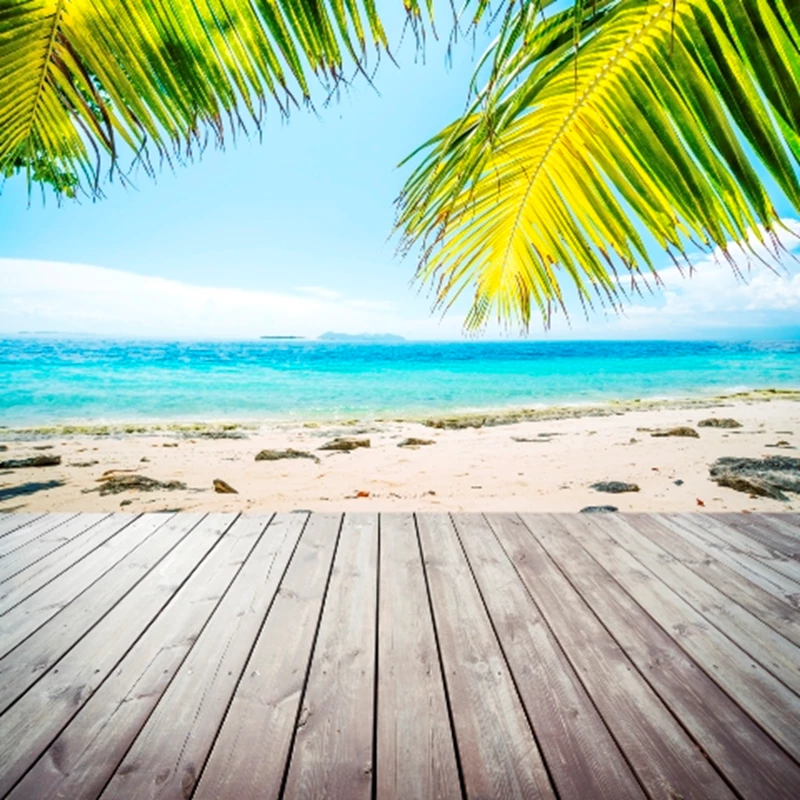 Homes on or near golf courses are being championed by a leading Spanish property developer as being a sensible financial investment.

Taylor Wimpey de España have conducted research which has found that property in Spain which is within close proximity to a golf course had depreciated on average far less than property in other areas.

While properties of a similar size by the coast had fallen by an average of between 30-35%, properties which benefited from a nearby golf course only fell by 20%. Investors looking for a safe bet were therefore being encouraged to invest in these types of property which are being seen as "a very sound investment"

Because of the year round sunny weather, golfing is not a seasonal sport in Spain and therefore many can be made renting out holiday homes throughout the year. The company also noted the increasing popularity of overseas golfing holidays which also mean good news for those looking to rent out a second home.

And with IVA (VAT) being slashed on new build properties and homes falling in price across the country, now is the perfect time to make an investment.

There will be a huge number of exhibitors representing Spain at the A Place in the Sun Live show which takes place from the 29th September- 2nd October 2011 at the NEC Birmingham.

Tickets can be booked online now and are priced at two for £15. For more information about the show, check out our exhibition page where you can find out about the events, exhibitors and seminars which will be entertaining our visitors.