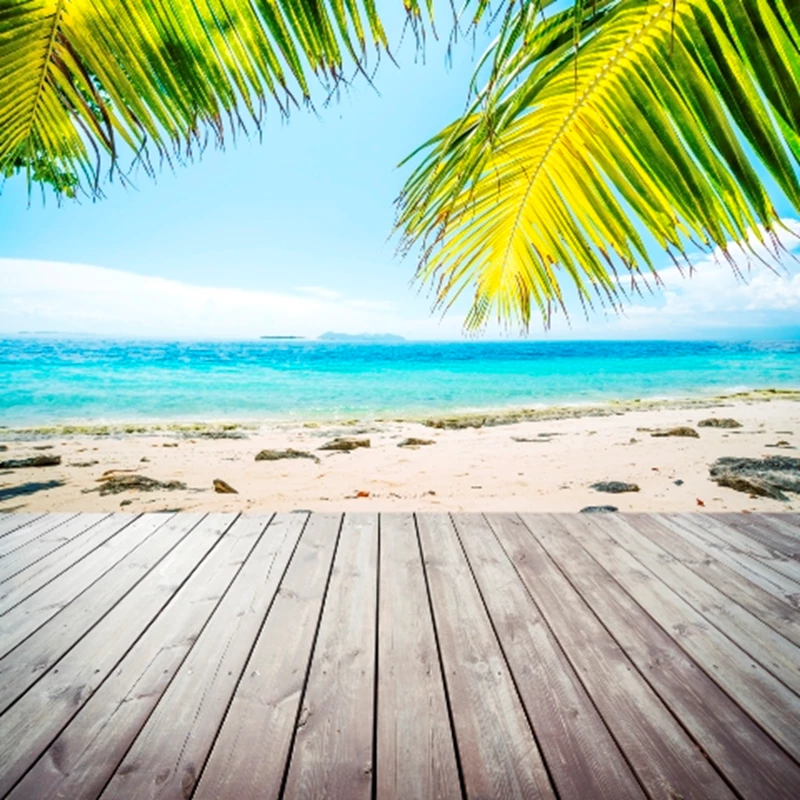 Murcia has been named as the top Spanish destination for investment, according to reports from TheMoveChannel.com.

The international property portal has reported that property in Murcia is the most searched for out of all its Spanish destinations with the areas of La Manga, Caragena and Mar Menor proving especially popular.

The popularity of the area is being put down to a number of factors including an upcoming Paramount theme park and extensive upgrade works taking place on Corvera international airport both of which are set to significantly boost tourist numbers.

Property in the area is also a bargain. The average asking price for property in Murcia stands at €163,000, 62% below the national average of €263,000. The Paramount Park for example is expected to attract over 4 million visitors each year.

Director of TheMoveChannel.com Dan Johnson comments: "When compared to other well-known coastal destinations such as the Costa Blanca or Costa del Sol, the Costa Calida represents good value for money with ample distressed and bank repossessed stock available to purchase at heavily discounted rates. This coupled with future growth in tourism to the region and the 50 per cent reduction in IVA (VAT) until the end of the year makes this the ideal time to buy in Murcia."