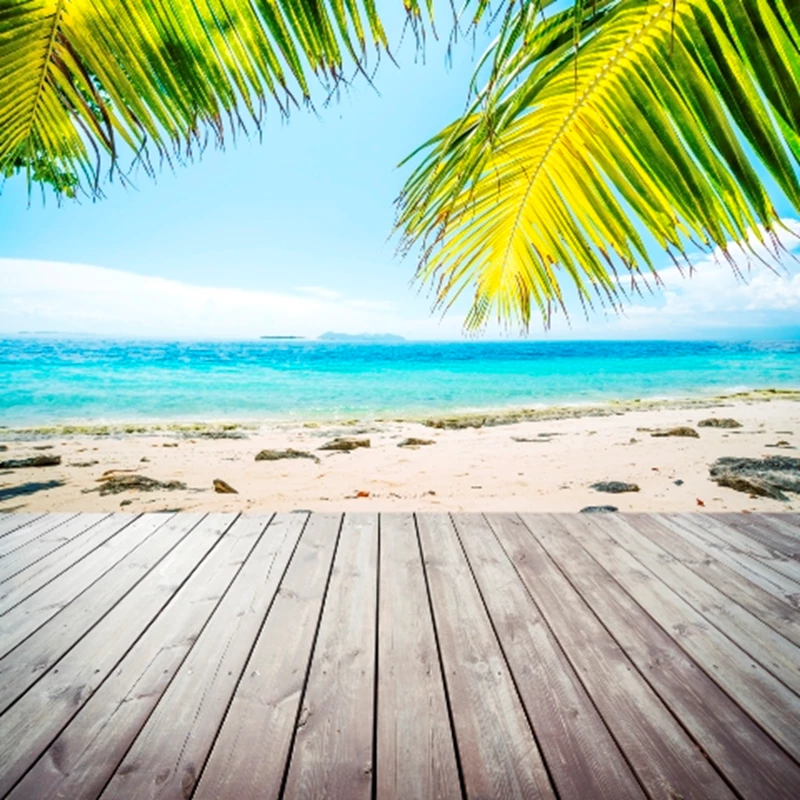 If you're looking for an overseas bargain then you may want to consider Malta, where house prices have been falling for the last two quarters.

The most recent statistics from The Central Bank of Malta recorded a 2.6% drop in house prices in the first quarter of 2011, which had followed a similar drop the previous quarter.

The statistics are being put down to the decrease in the price of terraced houses which have fallen by 6.1% year on year, but other properties are also becoming increasingly affordable. Villas and townhouses have recorded a 12.8% drop in price since 2010. Flats and apartments were the only types of property which recorded a rise.

The bank's report also revealed a housing shortfall in Malta with the number of houses being advertised for sale decreasing by 10%. In order to counteract this, the Maltese government's planning authority have began issuing 25% more building permits to encourage new build properties, the majority of which are for apartments in order to fill the gap in the market.

If you are interested in a property in Malta then there are a number of exhibitors representing the country at our A Place in the Sun Live exhibition at the NEC Birmingham on the 29th September- 2nd October. Among them are Frank Salt Real Estate Ltd on stand D30. Make sure you drop by their stand to find out more about how a move to Malta could work for you.
Search for property in Malta and read our guide to buying a property in Malta