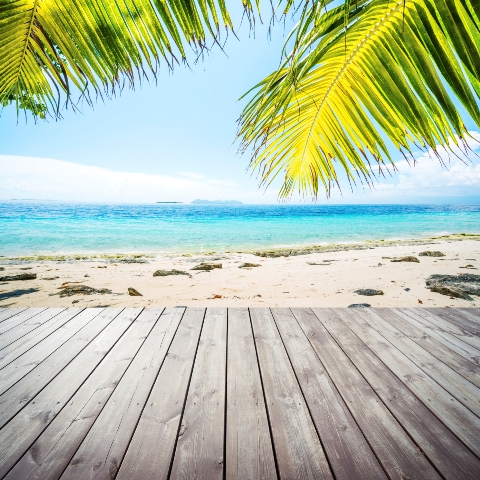 The price of a night's stay in a hotel is rising dramatically, according to the latest figures from the hotel.info price barometer.

New York is the most expensive capital city in the world with the average price of a night in a hotel at £149.38. Oslo is the most expensive city in Europe to rest your head in with the price of an overnight stay peaking at £132.03. And prices in Rio de Janiero saw the biggest rise, with a 27.8% surge in the price of overnight stays between August 2010 and August 2011. A stay in a Rio hotel will now set you back £144.79. Across the board prices have risen by about 10%.

The latest figures could mean good news for those looking to rent out second homes, as travellers are increasingly turning towards accommodation which offers a more personal experience and more value for money.

As an example, the second home holiday rental market is proving to be extremely buoyant in Florida. The Best Villas.com has reported a constant rise in requests for villas in the sunshine state, and has more properties listed in Florida than in any other US region. Especially popular are central areas close to Disneyworld, with family sized villas the most in demand. Currently the website has over 250 holiday lets listed in the area.
Search for available properties in Florida or read our guide to buying a property in USA