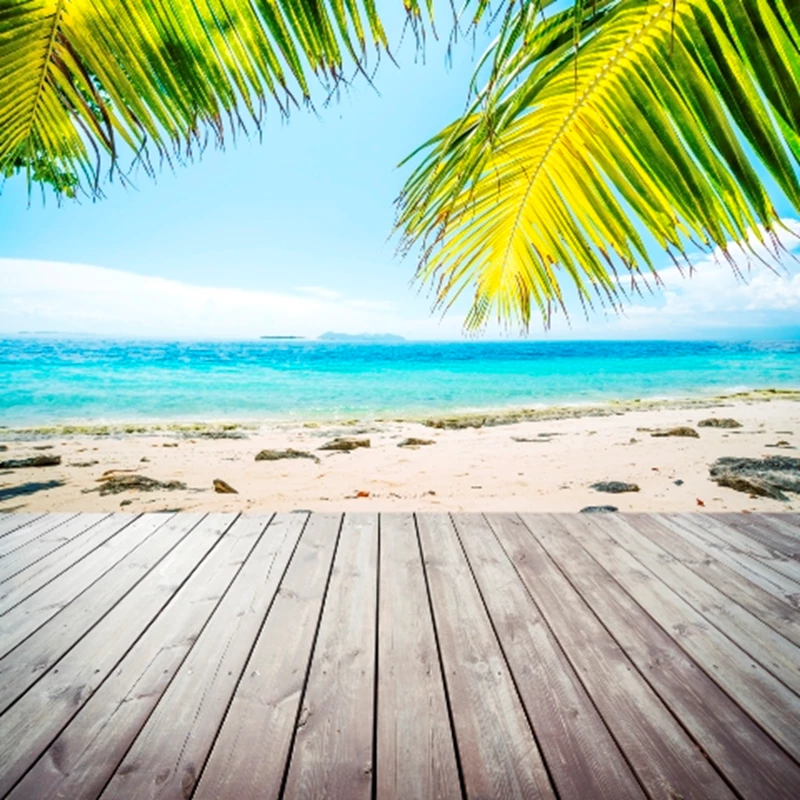 Cape Verde has entered the top ten most searched for destinations in the latest 'Top of the props' report to be released by TheMoveChannel.com.
Enquiries for Cape Verde made up almost 3% of the site's traffic, propelling it into ninth place on the list, its first time in the top ten.
The main destinations all held on to their top five positions, with Spain the most popular, and Turkey and Bulgaria continuing to attract significant attention, but Cape Verde's summer success was a surprise for many as the country punched above its weight to replace Barbados and Cyprus as a growing property market.
Director Dan Johnson comments, "It's not easy for new investment destinations to challenge the established order, as the countries that make up the top five in this month's report are very well-established... it seems that buyers are making their own minds up that it represents good value, with reliable weather and an improving tourist infrastructure."
The news comes in the same week that industry experts said that Cape Verde will continue to be a sought after destination for years to come, citing its ability to generate revenue year round: "Its proximity to Europe and year-round sunshine means it is a good market for holiday rentals, with the climate in particular allowing owners to maximize returns" explained Managing director of Cape Verde Property Adrian Lillywhite.
Interested? Search for property in Cape Verde or read our guide to buying a property in Cape Verde