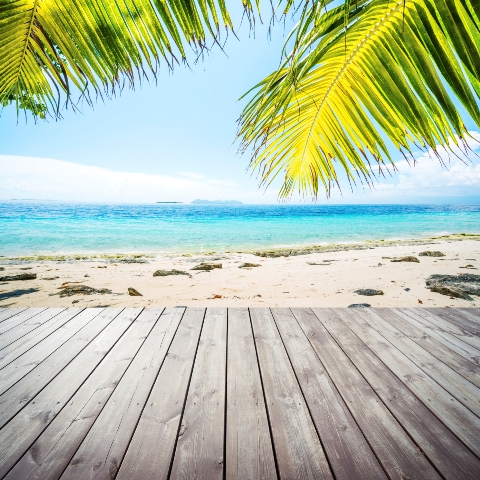 The rising price of property in Bangkok is pushing investors towards the suburbs, according to reports from property insiders.

Investment in the city centre including a new sky train, as well as the growing population and lack of houses means that property prices and space are both at a premium. There are now 8,780 people per square kilometre in the inner-city area.

Thon Buri and Bang Na are two suburban areas which are seeing interest from investors, partly because of the comparably low population density which is 800% lower than the inner-city, with 1,086people per square kilormetre.
As well as this investors are being attracted by the lack of high-rise buildings, proposed train line extensions and the fact that there are several international schools in both areas.

It's expected that the property market in Bangkok will continue to remain hot, as the city is likely to become a hub within south-east Asia, especially after the formation of the Asian Economic Community in 2015. In the first six months of this year the number of foreign visitors to Thailand hit 9.7 million and it is expected that there will be 19.5 million tourists visiting the country by the year's end, according to data from the Fiscal Policy Office.
Read our guide to buying a property in Thailand