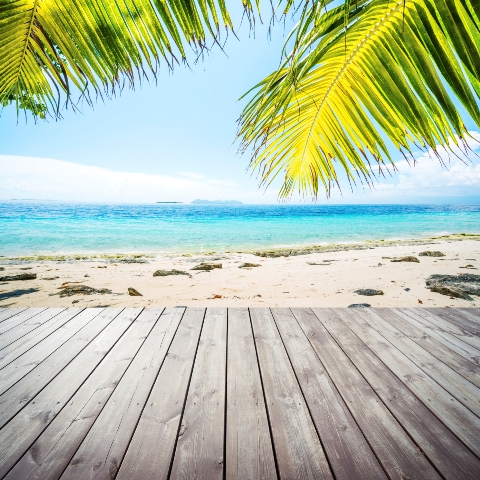 The 5* Lalzit Bay Resort in Albania has been named as 'project of the year 2011' at the RealEX International Real Estate and Construction Conference.

The resort has a strong commitment to the environment using natural, recyclable materials in its construction as well as using timbers and local stone across the resort to ensure the design perspective is consistent. It is proving extremely popular with 60% of pre-sale apartments released to the market having already been purchased.

The popularity of the resort follows a surge in popularity in Albania as a whole. A recent report issued by the country's Tirana International Airport revealed that passenger numbers rose by 23% in the first half of 2011. The airport processed a record breaking 793,984 passengers between January and June 2011. The country is due to join the EU in 2014 and is being touted as the next European boom area for investment by those in the know.

Ravin Maharajah, partner at the resort commented: "We are keen to attract both local and international buyers, and to this extent, sustainability and environmental awareness are key factors in delivering what our customers want to buy. It's also crucial that we help lead the way in developing a sustainable Albanian tourist economy which is now starting to grow quickly."
Search for available properties in Albania