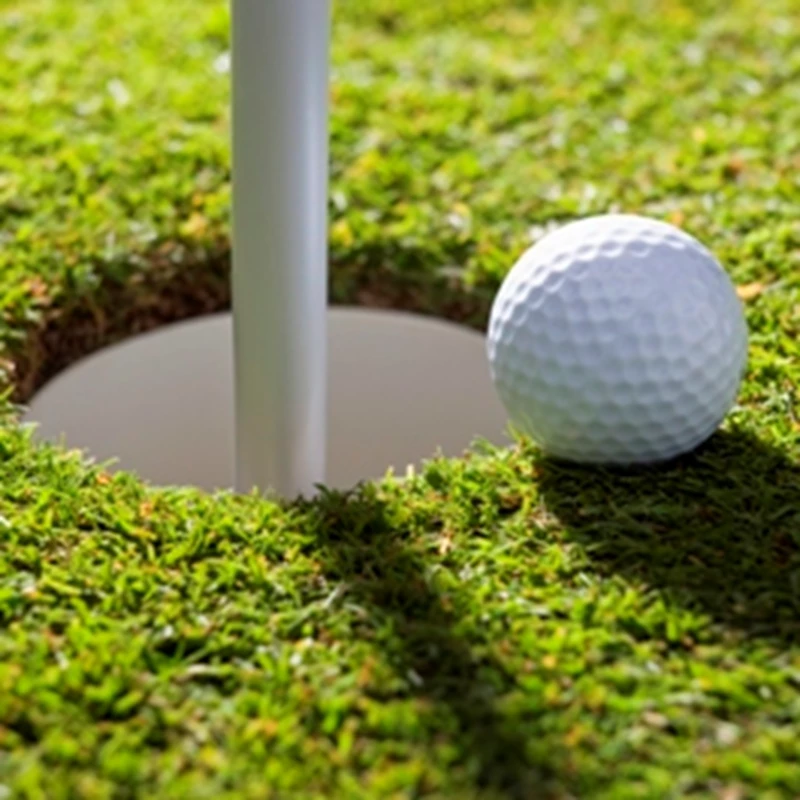 US Open champion Rory McIlroy is searching for property in Florida, having been shocked by the amount of publicity he is receiving in his home country of Northern Ireland.
Speaking to the Guardian, McIlroy revealed how he has had fears for his safety since triumphing at the tournament in June, after his driveway was invaded by fans and paparazzi: "I have had security guards at my house every night since I won the US Open, patrolling around the area" he revealed "It is something that I just had to put in place, I'm afraid. It's tough but it is just the world we live in, unfortunately. If you're in the position we're in, you are so public."
According to reports the 22 year old is hoping that the fact that golf is more of a niche sport in the US will mean he is less of a celebrity. For his property search he will reportedly be shunning Lake Nona and Isleworth in Orlando, popular with many other golfers, in favour of the West Palm Beach area, near to Bear's golf club where he often practices.
And despite being inundated with sponsorship requests, the golfer is not after anything palatial "I'm not looking at anything aside from an apartment or something like that, nothing big." he said.
Search for available property in Florida and read our guide to buying a property in Florida