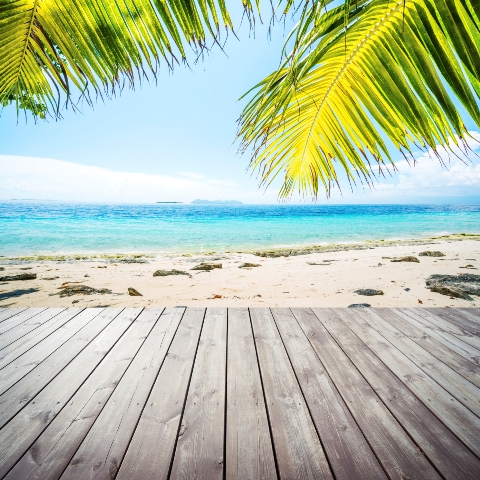 Not content with having TV shows, perfumes, films, and a recording career to her name, Paris Hilton has announced that she will be designing a clubhouse for the new Azure Urban Resort Residences in Manila.
Partnering with Century Properties, the heiress will be working on the design for the clubhouse as well as acting as official ambassador for the project. In a statement she said: "I will personally help design The Azure Beach Club, creating a unique and special place that will bring happiness to many people. I'm excited for people to experience it."
The development is residential and has been designed to look like a resort. Six hectares in size, it boasts a sizeable man-made beach. The star has been a hit on a recent tour to Manila, having been met by thousands of fans across her five day mix of holiday and business engagements in the capital.
Century Properties Chief Operating Officer Mr. John Victor R. Antonio said of Hilton's involvement: "Her unparalleled style that made her a successful businesswoman and a style icon, as well as her zest for living the good life are the qualities that we would like to incorporate into our vacation-inspired residential property"
Search for available properties in the Philippines