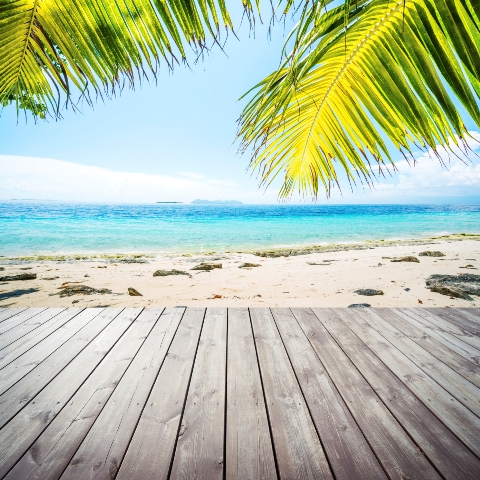 The construction of new housing in Bulgaria has risen by 13% in the second quarter of 2011.

742 new dwellings had been built, according to the National Statistics Institute (NSI). However, this was down in annual terms by 26%.

The most popular regions for building were the country's black sea areas- Bourgas and Vana. There were 121 buildings erected in the Bourgas district, with 1122 housing units, and 100 buildings created in Varna, with 573 residential units.

These regions, and Bulgaria as a whole, are becoming increasingly popular with overseas property hunters. A recent report from property search website TheMoveChannel.com has put the country in the top ten most searched for destinations for an overseas home, with over 3% of enquiries in July being for property in the country.

The country is leading the shift away from established markets such as Greece and Thailand in attracting investors.

Sofia was the third most popular region for new building projects with 36 new buildings comprising 260 housing units. However not all the regions were as busy. Montana, Vratsa and Vidin had the lowest number of properties being built. The largest flats and houses were built in Smolyan, Gabrovo and Rousse.
Search for available properties in Bulgaria
Read our guide to buying a property in Bulgaria