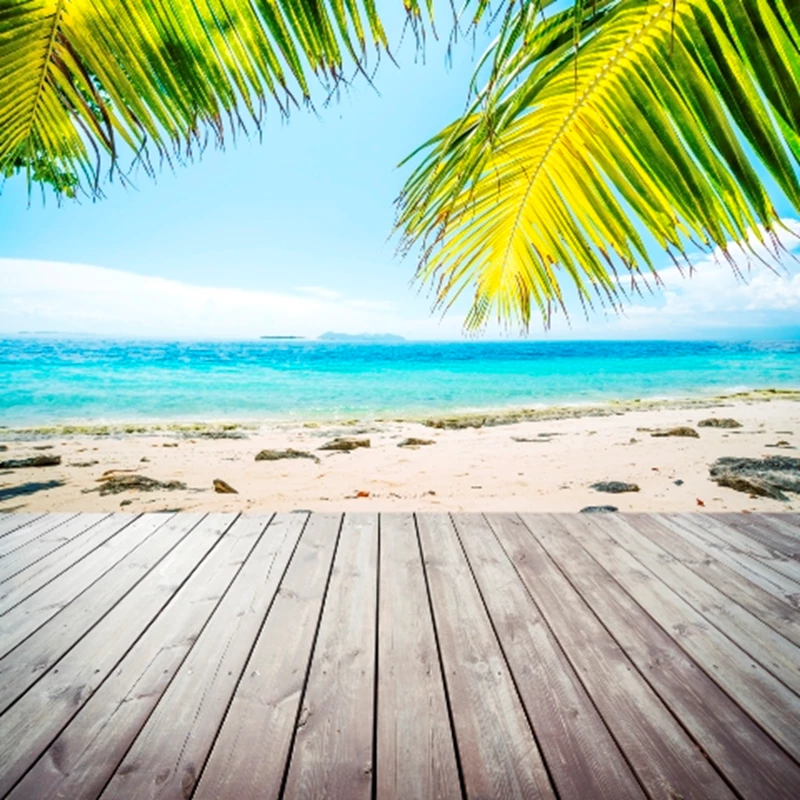 An increasing number of Brits are showing an interest in buying property in Dubai and the rest of the United Arab Emirates.
It's easy to see why, as there are many reasons to live or have a second home in the UAE. If you like the sun, the year-round sunny climate is an obvious draw. The summers can seem long with temperatures hitting the mid to late 40s but this doesn't put everyone off - over the past couple of years hotels have seen a rise in the number of tourists visiting over the summer months.
Emiratis are a friendly people who show tolerance and an open-minded approach to visitors in their country, provided that their culture and values are respected. This welcoming attitude has resulted in a melting pot of nationalities and cultures. Indeed, 88 per cent of the population is now expatriate (including 100,000 British residents and over a million British visitors each year) and your life as a resident is enhanced by these numerous influences. When eating out or shopping the choice is amazing.
But if you like to stick to what you know, there is always Waitrose to make you feel at home! Most expats enjoy a high quality of life. English is widely spoken and so you avoid a lot of the challenges that are found in other popular overseas destinations.
Property
Due largely to the global recession, prices have dropped dramatically in Dubai since their peak in 2008. Some real estate agents suggest that prices have bottomed and that now might be a good time to buy. Indeed, some areas have seen a price rise in the last quarter. The market in Abu Dhabi is more mixed with some prices on some property falling whilst others have continued to rise. To help make it more attractive, the UAE government has recently announced the introduction of a three-year visa for those investing in property. Buying a property is a huge undertaking financially wherever you are in the world and the UAE is no exception. It is vital that you exercise care and attention, taking the same precautions you would if you were in the UK.
And as with any investment there is an element of risk attached. Ensure you have some contingency funds in case things don't go exactly to plan. Remember, buy with CARE: go into it with Caution, make sure you seek Advice - local laws can be complex and unclear, do your own Research then Evaluate on the basis of that before you proceed.
Tips for buying in the UAE
Do your homework. The culture in the UAE is very different to that in the UK. It is a very polite society and the rules on behaviour in public, driving and alcohol are not the same as in the UK.
Visit the Dubai Real Estate Agency (RERA) website (www.rpdubai.com) or the Abu Dhabi Municipal Affairs website (www.abudhabi.ae) for guidance on government fees that may be charged. For the other Emirates, you should contact their local municipality office for their latest information. Find an international estate agent that is registered with the Dubai Land Department (www.dubailand.gov.ae) or listed on the Abu Dhabi Real Estate Centre (www.adrec.as).
Seek Legal Advice. There is no legal requirement to instruct a lawyer but most people will agree that it is vital to get professional help to ensure you get accurate and experienced legal advice before making any commitments.
A clear written sales and purchase agreement is fundamental to protecting your rights. If you are buying off-plan make sure you have a firm date for completion and know what will happen if for some reason the build does not go ahead as anticipated. Will you be given your money back or offered alternative property?
Consider drafting a will. The law on inheritance, in relation to property in the UAE, is based on Sharia principles. It is advisable to have a will compliant with the requirements in your home country. Again, sound legal advice should be taken.