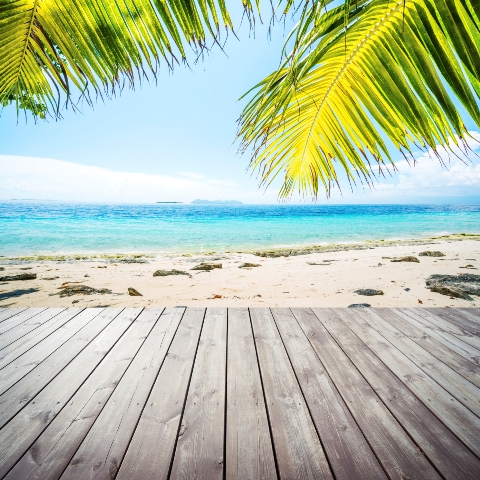 Bulgaria has re-entered the top ten most popular destinations for overseas buyers, according to a report from TheMoveChannel.com.
The site reported that 3.3% of enquiries in July were for property in Bulgaria. This is the first time in three years that the country has made it into the top ten. Greece and Thailand both decreased in popularity, showing a shift away from familiar markets.
Director Dan Johnson explained: "As the Euro debt crisis continues, people are looking for bargain investments and holiday homes at low costs. Bulgaria's real estate sales have been improving all year, with buyers attracted by exceptionally low prices for winter property, so it's no surprise that interest has increased."
The top six most popular destinations were all non-movers with Spain the most popular for a second month running. France, USA, Italy, Portugal and Brazil all stayed in the same position. Between them these countries accounted for 1/3 of all the enquiries handled by the site.
According to the results luxury Caribbean destinations are also increasing in popularity. The Cayman Islands jumped 17 places from position 28 to 11. Barbados also has a rise in popularity and was a new entry in the top ten for the first time, jumping four places.
If you're interested in property in Bulgaria, make sure to check out Walnut Holdings stall at the APITS Live NEC show 2011. Experts in Bulgarian property, their team will be on hand to answer your queries and talk you through their wide selection of available properties. The company are also selling plots of land for those keen to develop their own homes.
Search for available properties in Bulgaria