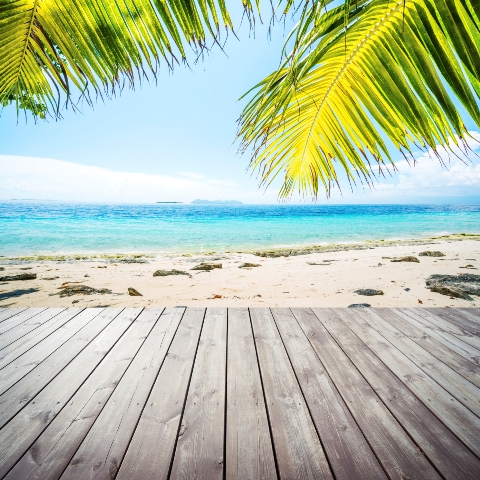 Taylor Wimpey España boss Javier Ballester has spoken out against reports that British buyers are not investing in Spanish property.
According to reports from his company, us Brits are still in love with Spain, and our affections show no signs of waning. British ex pats making up 50% of the company's purchasers, and areas such as Mallorca and the Costa del Sol are as popular as ever with Brits looking for sun, sand and sangria.
Ballester's comments were driven by an article on Property Wire which suggested that British buyers were 'conspicuous by their absence" in the property markets, and had been overtaken by wealthier European investors such as the Germans, the Dutch and those from wealthy Asian countries.
Despite sales being 75% less than in 2008, Ballester remained positive about the fact that Brits would not abandon their dreams of Spanish homes. The company has seen rises in uptake for Spanish property since 2010 and are expecting year on year growth in interest.
"The market is smaller but the British are still buying. A house in the sun is still an aspiration, it's just that fewer people can afford it and the ones that can are extremely discerning" he says.
Read our guide to buying a property in Spain
Search for available Spanish properties