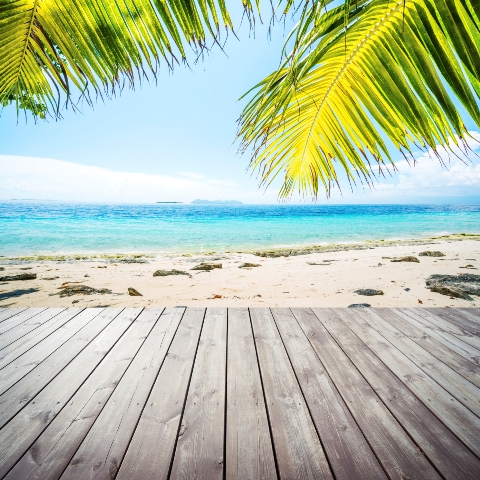 A new report issued by Albania's Tirana International Airport has revealed that passenger numbers rose by 23% in the first half of 2011. The airport processed a record breaking 793,984 passengers between January and June 2011.

Airport officials believe that the capital's heightened tourism is as a result of a recent relaxation of visa rules, which have made travel from across the world easier. There are also increasing numbers of flights coming into Tirana. British Airways has recently announced daily flights to Albania, replacing their previous thrice weekly service.

The country, which is set to join the EU in 2014, is being touted as the next European boom area for investment. Both the Financial Times and Lonely Planet have recently highlighted the country as a sound place to purchase property and to enjoy holidays abroad, partly due to the area's unspoilt beaches and rugged landscapes.

And with tourism rising by 8.5% year on year the rental potential for a second home could also be high.

Property prices are among the lowest in Europe, even on luxury developments. The recently developed Lalzit Bay Resort & Spa is a prime example. The five-star residential development has studio apartment starting from as little as £26,000.

Search for available property in Albania