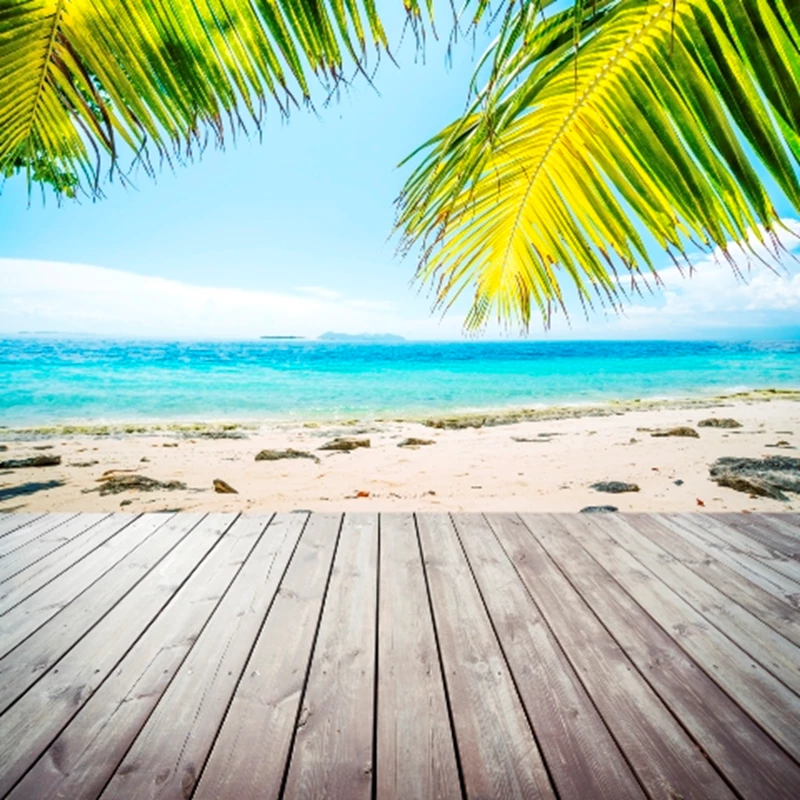 Official Spanish residential property price index published by the government reveals that the average price of a home in Spain fell by 5.2 per cent in the second quarter of 2011 compared to the same period last year, illustrating that the market remains weak.
The Spanish property market has shown some signs of recovery in the past 18 months. But this latest report, which shows that average values actually dropped 8.4 per cent year-on-year after adjusting for inflation, confirms that it is still a buyer's market, which is good news for many Brits thinking of buying property in Spain.
The greatest property prices falls were recorded in popular tourist destinations, where there is a severe glut of housing.
Prices fell the most in Murcia, down by an average of 8.4 per cent, followed by Valencia (-8.2 per cent), Pontevedra (-7.9 per cent) and Girona, home to the Costa Brava (-7.9 per cent).
Mark Stucklin of Spanish Property Insight said: "Over a decade prices are still in positive territory, but peak-to-present prices are down by more than 23 per cent in Alicante and Murcia, both regions with a large stock of holiday homes."
Read our guide to buying a property in Spain or search for properties for sale in Spain.