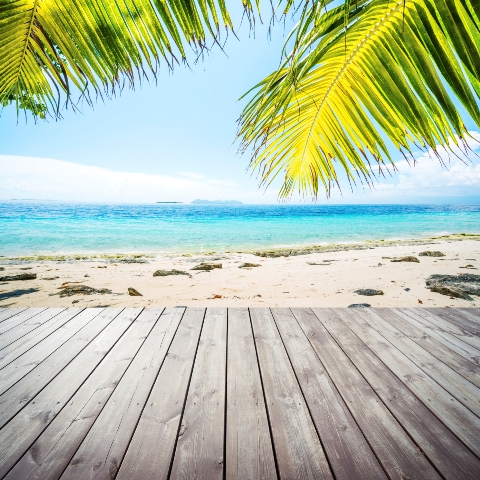 Attracted by bargain prices, buyers from Britain, Canada, USA, Asia and South America have snapped up the final 70 condos at Coldwell Banker Feltrim's Tuscana Resort in Orlando, Florida, in just over seven weeks.
Located in Champions Gate, a short drive from Walt Disney World, the Tuscana condo development features 288 luxury two and three bedroom apartments created in nine separate buildings, all set in lush landscaped grounds.
Garrett Kenny, chief executive of CB Feltrim, says that property in Florida represents exceptionally good value at the moment. The developer has been building and selling property in the area for 15 years and believes that there never been a better time to purchase a home in Florida, with some properties now on the market for less than 50 per cent of what they cost five years ago.
Kenny said: "Prices are bounding along the bottom in the Orlando area of Florida and there are lots of amazing deals available at the moment.
"When Coldwell Banker Feltrim first launched Tuscana, properties here were originally valued at $360,000 [£224,000]. Now, in a special developer sale the stylish two-bedroom, two bathroom condominiums at Tuscana, were on the market for a limited period from just $89,900 (£56,000) – that's a quarter of the original sale price."
Read our guide to buying property in Florida