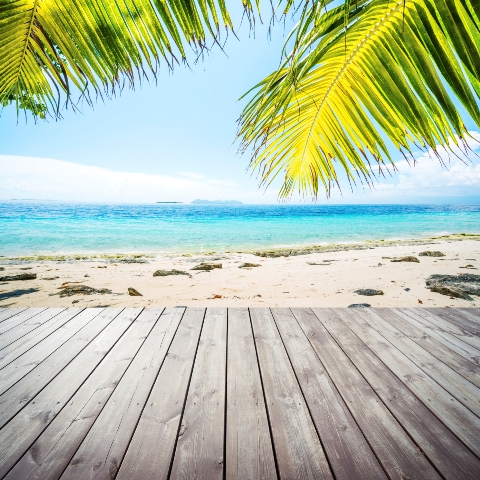 Pending home sales in the USA, a forward-looking indicator based on contract signings, are 13.4 per cent above what they were a year ago, according to the latest figures released by the National Association of Realtors.
A sale is listed as pending when the contract has been signed but the transaction has not closed, though the sale usually is finalised within one or two months of signing. Increased pending sales are an indication of increased future sales.
With leading economists predicting that US house prices are expected to hit rock bottom this summer before gradually starting to rise in 2012, it would appear that more people think that now is the time to buy that dream vacation home stateside.

Garrett Kenny, chief executive of CB Feltrim, who specialises in the Florida property market, says that international buyers who sit on their hands could miss out on the bargain of a lifetime if they don't act now.

Kenny points to the fact that there are lots of amazing deals available at the moment, but warns that "these [cheap] prices won't last forever" as property is suddenly starting to look much more desirable.