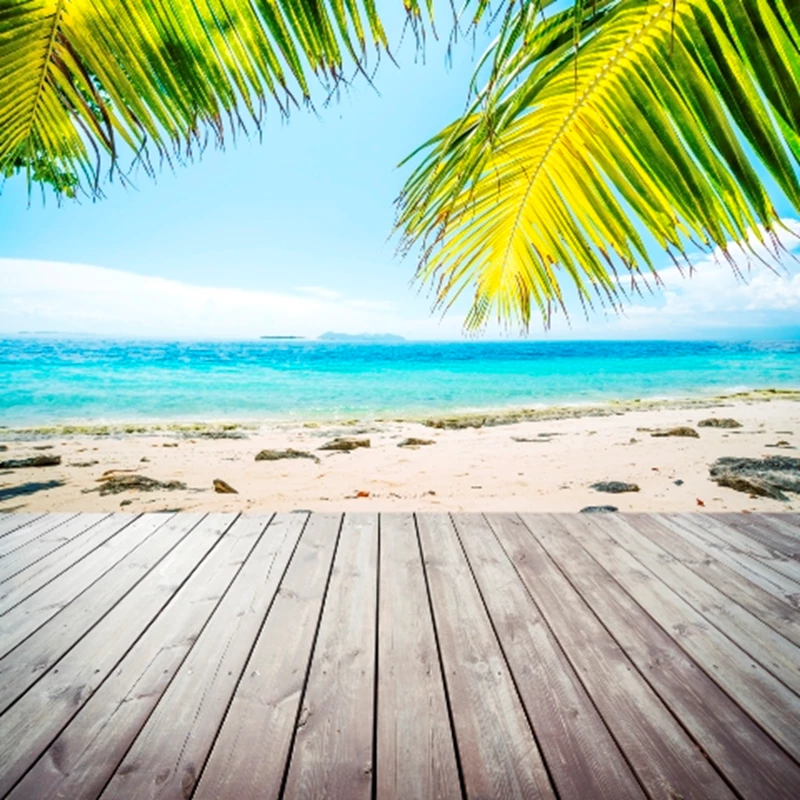 PGA Catalunya has officially launched two new show homes, Lagula and de Blacam & Meagher, located in the La Vinya and La Selva neighbourhoods of the resort, in a bid to boost interest in the planned new homes for the development.
With a plethora of completed homes in Spain for sale, it may not prove easy selling all the homes at PGA Catalunya during the off-plan stage of construction, but Investment Director Richard Strappe believes that the new show homes will certainly help.
Strappe said: "The launch of these homes provides us with the opportunity to showcase life at PGA Catalunya and to demonstrate the calibre of the real estate and the community that we are creating. Lagula and de Blacam & Meagher are perfect examples of the homes that owners at PGA Catalunya will be able to create following consultation with their chosen architects".
PGA Catalunya says that sales have already increased this year, reflecting a genuine rise in demand for property in Spain. There have already been 14 confirmed sales for the year-to-date and PGA Catalunya is currently negotiating the closing of an additional 20 homes.
Read our guide to buying a property in Spain