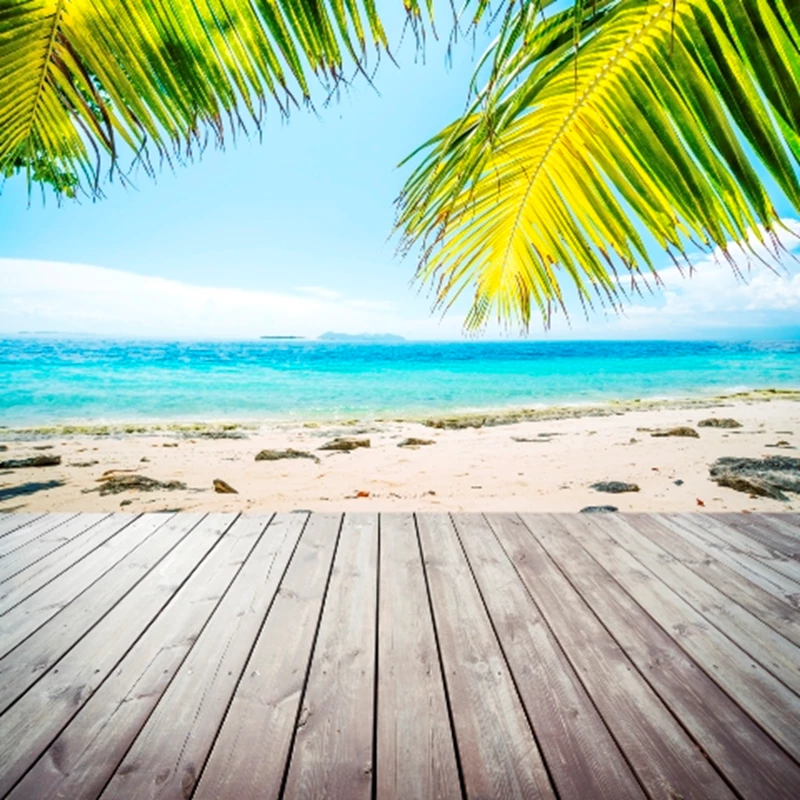 More than 20 years have passed since Nigel Purkhardt gave up a busy London lifestyle to start a ski holiday business in the French Alps. Here he tells us how his company has progressed over the years...
My ski package holiday company, Ski Peak, is based in Vaujany in the southern Alps.
It started in 1988 as a small set-up offering basic accommodation to a handful of guests and took three years to properly get off the ground, during which time we made no profits. However we've grown steadily and now employ 25 people in the resort during winter and five during the summer, when we organize family activity holidays. My wife, Annika, is a company director.
I had skied all my life and at 30 found myself fed up with life as a stockbroker in the City.

I wanted a snow-sure resort with big skiing, easy access and not swamped with Brits. I was fortunate to stumble upon Vaujany just as it was linking into the well-known Alpe d'Huez. You can go up to 3,300 metres where the Champagne run begins – the longest piste that's linked back into a lift
system in the world.
Vaujany is a village resort that still has enormous potential for both winter and summer tourism.

For many years the locals weren't interested in selling any of their land and it is only since 2000 that there have been a few new developments – but these have attracted English buyers. Biking is big round here too – both mountain and road racing – plus it's getting an international ice-hockey stadium, a new bowling alley and children's club.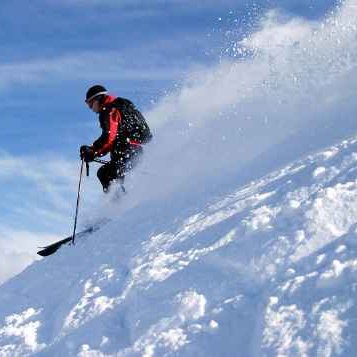 When we began making money we took over the running of a local hotel and looked for a property to purchase and develop.

We found Maison Rostaing, an uninhabited farmhouse that was falling apart. It was owned by 21 different people across generations of a family, so it was with careful diplomacy that we agreed a deal. We then divided the building into three chalets, sleeping 20-25 people, which can operate together or independently. The perfect set-up for someone who wants to live in one and run the other two as a lifestyle business.


It took five years to get in with the locals.

As an Englishman I was a bit of a novelty, and my fluency in Spanish and Portuguese (but not French) helped little. But the local community were very welcoming and helpful, which wouldn't have been the same in a big resort like Val d'Isère. French bureaucracy has been the biggest challenge of running my own business – it's a nightmare! I don't spend all my time skiing with our guests. In the beginning I did this but now I'm mostly office based, doing all the things that running a small business entails – marketing, PR, accounts, HR and admin. I didn't want to make the mistake of running my business as a hobby – if you do, you won't make money. But I do get to spend four to five weeks on the slopes each winter.


We also designed and built our own dream ski chalet from scratch.

It's got ten en-suite bedrooms – a long way from the four apartments in the vicarage that we shared with the ski guide, two chalet girls and our very first guests in the beginning. We are going to retain this while selling Rostaing to downsize and pursue other interests.


I've got five children who have enjoyed a sense of freedom that they wouldn't have got in England.

Life in the resort has given them an independence they might not have developed and embued them with a love of the mountains. Of course they all learnt to ski from an early age but every summer we try to pack in as much as possible – rafting, biking, bivouacking under the stars – it's all brilliant family fun. Don't just sit at home watching TV – get out there!


www.skipeak.net

Maison Rostaing is for sale for €1.8m through Erna Low Property