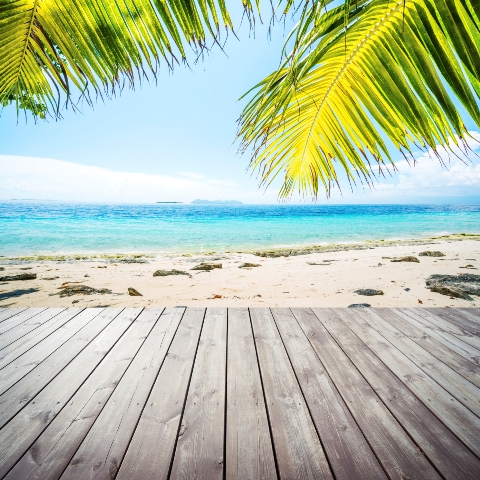 For the second year running Angola's capital Luanda has been voted the world's most expensive city for ex-patriates to relocate to.
Renting a luxury two bedroom apartment in the city will cost you £4,343 a month, compared with £2,800 in London or £1,947 in Paris. And the cost of eating out is not much better. A burger and chips will set you back £12.64, a sharp rise from the London average of £3.99.
The survey organized by global consultancy company Mercer takes into account 214 cities and covers costs such as housing, transport, food, clothing, household goods and entertainment. It is used by companies and governments to determine allowances for their expat employees.
It found Tokyo to be the second most expensive city and Karachi the cheapest. In total three European cities – Moscow, Zurich and Geneva – are in the top ten, while Sydney is ranked 14th. London fell one place from 2010, charting at 18.
Comparatively speaking New York has become a cheaper destination to relocate to. It has fallen from 27 to 32 in the rankings, making it an ideal destination for Brits to invest in city buy to let pads.
Angola's fortunes have been booming since the end of a 30 year civil war in 2002, and look set to keep increasing thanks to foreign investment in the country's oil industry.