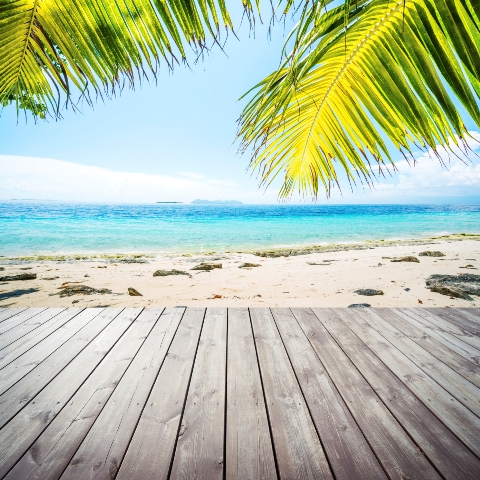 Bali's idyllic settings is attracting more holiday home buyers, particularly at the high end of the market, with a particularly high volume branded villas, managed by branded hotel chains, being sold, according to research from hospitality consulting firm, C9 Hotelworks.
The report found that demand for villas which are managed by hotel chains such as Starwoods, Bulgari and Alila have increased, on the back of growing tourism to the Indonesian island. Official statistics show that the number of overseas arrivals in Bali 2010 increased by 11 per cent to over three million.
C9 Hotelworks managing director Bill Barnett said branded hotel villa sales in Bali have outpaced regional resort destinations such as Phuket and Koh Samui in Thailand.
He noted that the prime transaction motivator is purchasers looking for holiday usage in both smaller villas and condos.
"Non traditional accommodation such as private villas and estates are increasingly becoming a competitive factor in the mainstream accommodation industry," said Barnett, who believes that the branded villas industry in Bali will go from strength to strength in the future.