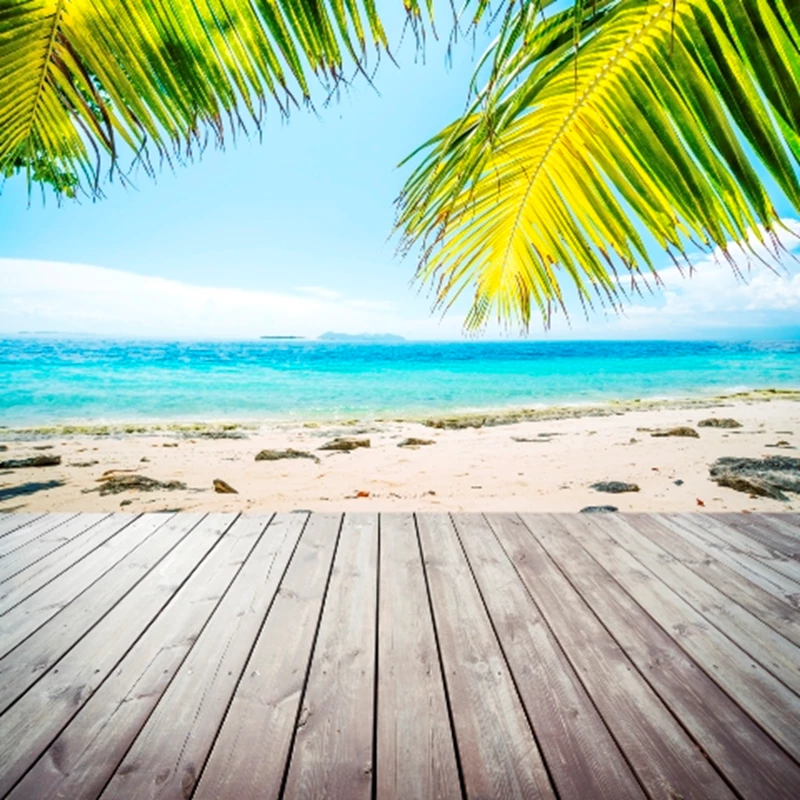 A new report from Catalunya Caixa bank shows that Spanish homes in the holiday sector represent around 85 per cent of the overall glut of housing in the country, which is placing enormous downward pressure on the market.
The oversupply of Spanish homes is most acute in coastal areas, although other parts of the country like Madrid and Castilla y Leon also have too many properties available in relation to existing demand. It is estimated that there are around one million unsold homes on the market.
Despite a dramatic fall in residential construction activity, it is expected to take a number of years for the current glut of homes to be absorbed, suggesting that the Spanish holiday home market will remain weak over the next few years.
But the fragile state of the market is presenting would-be purchasers with some fabulous opportunities to buy cheap property in Spain.
The over construction of new houses and apartments in Spain, along with adverse economic situation, has meant that a large number of homes are available as distressed properties, due to off-plan payment defaults and a rise in repossessions.
Many homes, particularly in the holiday home sector, are now available to buy at up to 70 per cent below 2007 peak market value.
Read our guide to buying a property in Spain or search properties for sale in Spain.