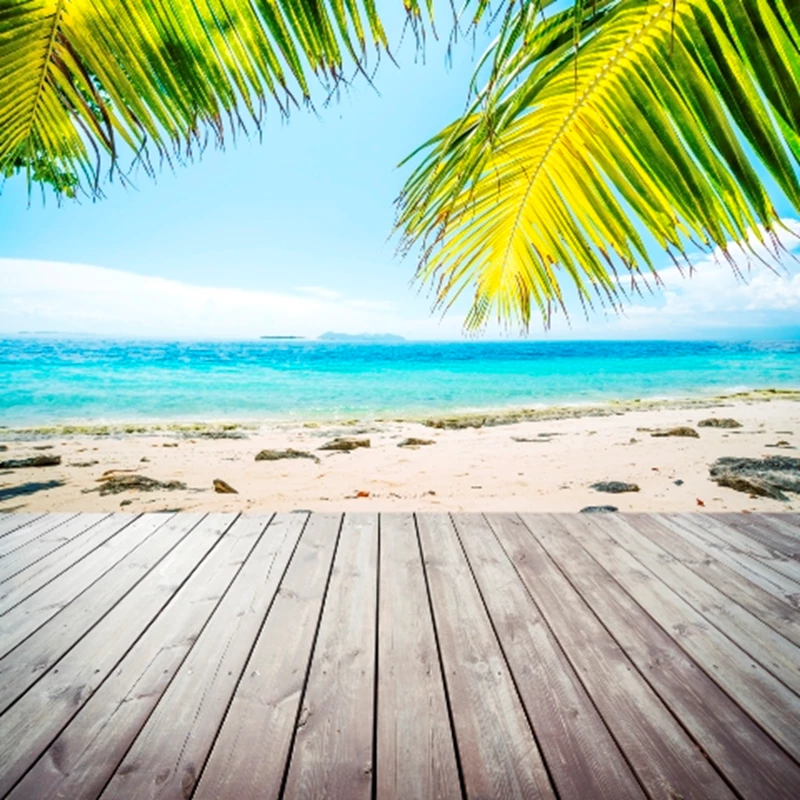 There are growing signs that the Dubai property market is on the road to recovery, thanks partly to a spike in demand from international buyers, according to a new report by Cluttons Middle East.

Cluttons believe that the Dubai property market is nearing the bottom of the recent crash, which has caused prices plummet by up to 60 per cent across some parts of the emirate, on the back of a weak economy and plunge in buyer activity.

The estate agent says that rents are starting to increase, particularly at the high-end of the market, which in turn is attracting more investors, particularly from Bahrain and Egypt.

Modest growth has been recorded in selected areas, such as the Arab Spring. Yet Cluttons notes that demand from Bahrain and Egypt has not yet affected the market expecting the effects to become evident during the latter parts of this year.

A separate report by Asteco suggested that rents are improving in parts of the emirate because more people are moving to Dubai, with some residents prepared to pay the premium to upgrade their accommodation and move to homes closer to their places of work and schools.

The recovery in the rental market will undoubtedly attract more property investors to Dubai looking for good rental returns.