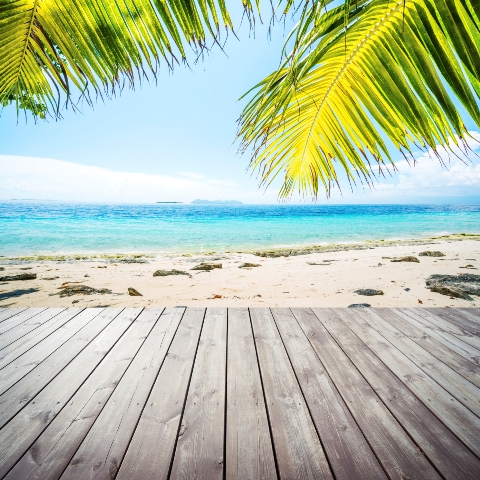 Brits looking for a bargain holiday home overseas may wish to take a closer look at the idea of buying property in Portugal, after the country's economic woes went from bad to worse this week.
Moody's downgrade of the country's sovereign debt to junk status was described as "a punch in the stomach" by Pedro Passos Coelho, Portugal's recently elected prime minister.
Over the past 18 months, Portugal's fiscal problems have been compared to those of Greece, which led to a £70 billion bail-out deal with the European Union and International Monetary Fund.
The poor state of the country's economy is have a negative impact on the Portuguese property market, causing prices to fall, as vendors try to adapt to a new wave of tough austerity measures.
In fact, there are signs that cheaper Portugal property buyers are attracting more international buyers, including many Brits.
Research shows that demand for homes in Portugal has increased significantly year-on-year, with the Algarve still the most popular region to buy property in Portugal.
Various property professionals in the country expect demand to rise further this year on the back of an anticipated increase in tourism levels this summer.
Read our guide to buying a property in Portugal

Search for properties for sale in Portugal