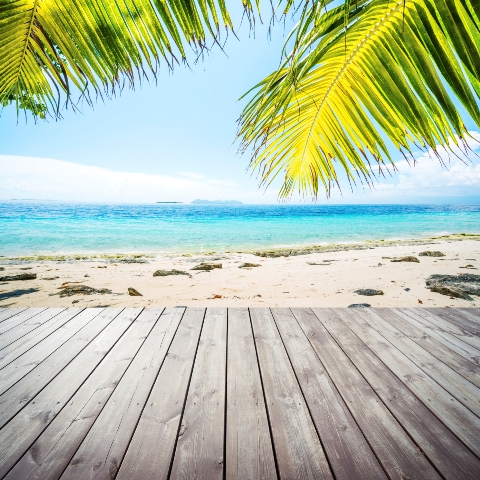 Australian property prices dropped further in May, led by the luxury segment of the market, as a blend of weaker equity markets, a fear of greater borrowing costs and major floods in Queensland earlier this year all take their toll on the market.
The latest The RP Data-Rismark Hedonic Home Value Index shows that Australia property prices fell by an average of 0.3 per cent in May compared to the previous month.
The data, which is based on more than 110,000 home sales nationally, also shows that prices dropped by an average of 1.2 per cent in the three months to the end of May and was down 2.3 per cent year-on-year.
Tim Lawless, RP Data's Research Director, commented: "The recent share market weakness is affecting premium demand [for homes in Australia]."
He added: "It is clear that the average Australian is content to pay down debt and wait for some economic certainty to return."
The property market in Sydney is the only sector of the market to have bucked the national downward trend. Average Sydney property prices in May increased by an average of one per cent year-on-year.
The greatest annual decline was recorded in Perth and Brisbane, where average property values fell by 7.5 per cent and 5.9 per cent, respectively.
Read our guide to buying a property in Australia