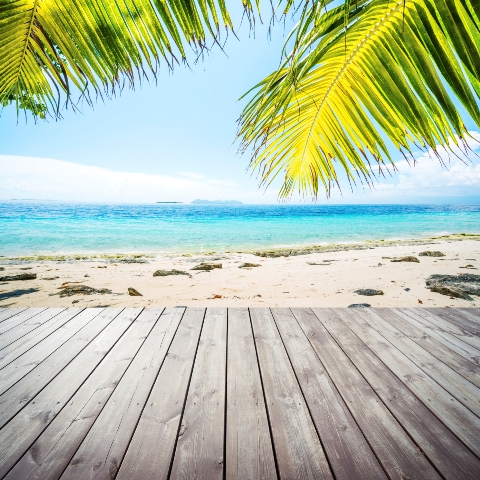 International demand for French homes on or near golf courses is expected to grow following France's successful bid to host the 2018 Ryder Cup, which is good news for golfing property owners and buyers, according to Barrasford & Bird estate agents.

With the tournament set to attract considerable local investment in France's golfing industry, resulting in the construction of many new courses and resorts across the country, Barrasford & Bird believes that there will be an increase in popularity for golfing homes in France over the next few years.

Golf has long acted as a catalyst for attracting British holidaymakers and holiday home buyers, with notable successes in Spain and Portugal. Now the French property market will be hoping to benefit from the the greater demand that the sport can help generate.

The French secured the winning bid over Portugal, Holland, Germany and Spain, to bring the Cup back to mainland Europe for the first time in 21 years.

The competition will take place on the Golf National course on the outskirts of Versailles, an established, already-built course.

Any greater property demand generated by the proposed construction of new golf courses courses – up to 100 courses - will further boost an already strong French property market, led by Paris, which is already popular with investors, due to the low risk, healthy returns on offer.

Read our guide to buying a property in France or search properties in for sale in France.