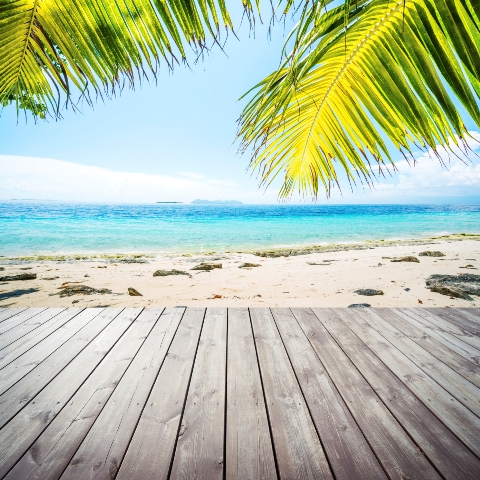 The French Government is planning to introduce a new property tax on French homes that are let out for part of the year, which could affect up to 200,000 Britons who own holiday homes in France.

The proposed tax would charge homeowners a 20 per cent tax on their annual rental income for each French property that is let out for only part of the year. However, French homes which are rented out for the whole year would be exempt from the tax.

The planned new levy will be presented by the French government to parliament in July with a view to introducing it on January 1st 2012.

The French Government wants second home owners to contribute towards French public services, such as the maintenance of roads, which is why the new tax has been suggested.

A spokesperson from the French Finance Ministry said: "Being the owner of one or more second homes implies that one benefits directly or indirectly from local and national public services, like the police, legal system and national infrastructure."
Read our guide to buying a property in France or search properties for sale in France.