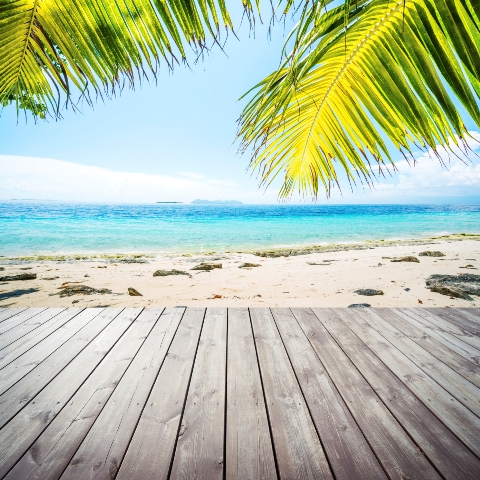 French property developer MGM has launched to market a new residence de tourisme scheme which is expected to be met with strong demand.

MGM boldly believe that the new homes in France, located in the Haute-Savoie region of the Alps, will 'be the answer to the prayers of those seeking sanctuary in a comfortable holiday home for use throughout the year'.

The development will feature ten chalets together containing 87 one, two and three bedroom leaseback apartments in the new ski-in, ski-out residence, called Les Diamants Blancs.

Off-plan prices at Les Diamants Blancs start at €191,250 (£170,000) for a one bedroom apartment with a floor area of 36 sq m rising to €577,500 (£512,000) for a 130 sq m four bedroom property. The prices exclude French VAT at 19.6 per cent, which is waived under the leaseback scheme.

Many of the new apartments will offer panoramic mountain views when the residence opens for business at the end of next year.

"The best view will be the one of Mont Blanc from the terrace of the large swimming pool which will be a feature of this residence," says Richard Deans of MGM's UK sales office in London.

Located at an altitude of 1,100 metres, a short distance from Chamonix, Combloux offers skiers access to 445 kilometres of slopes at altitudes up to 2,535 metres.

Deans adds: "This range of slopes makes the resort suitable for families and attractive to those who prefer a bit of a challenge."
Read our guide to buying a property in France and search for properties for sale in France.