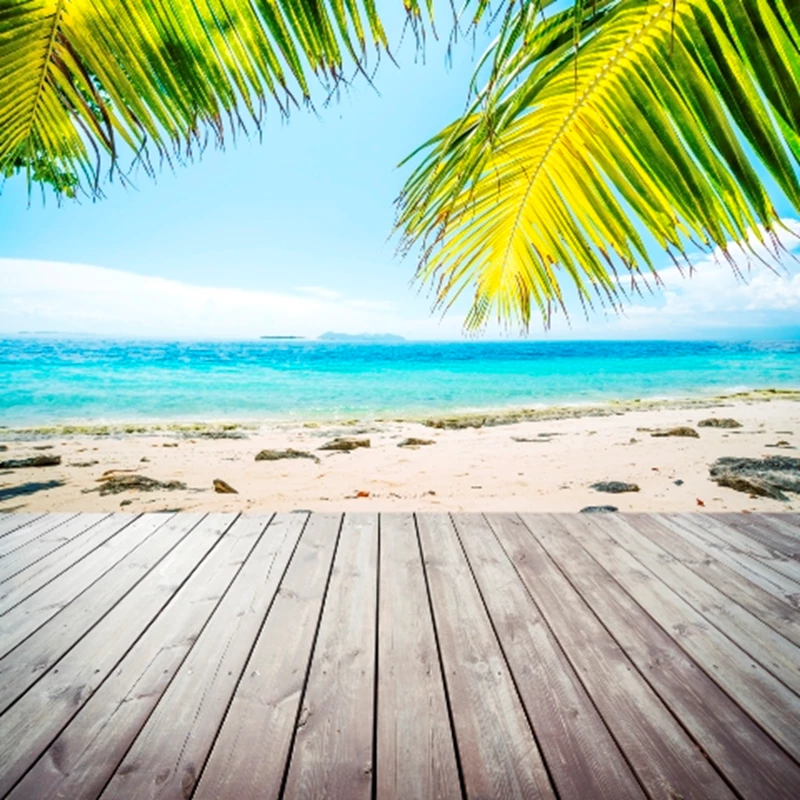 Walt Disney has announced that anyone who completes on a home in its latest residential development in Orlando before the end of this year will get a VIP park pass for its Walt Disney World Resort, valid for five years.

Walt Disney's luxury property subdivision is currently building a wide selection of 450 homes in Florida spread across 980 acres, in the northeast corner of Walt Disney World, close to the Magic Kingdom.

Disney is constructing a range of properties, from small houses to mansions in Golden Oak, Orlando, as well as a large clubhouse for home owners in the development.

The 'Summerhouse', designed by Disney's creative engineers, Imagineers, will feature indoor and outdoor dining areas, a lounge with wine storage and full bar, a family room with dining area, a communal kitchen with occasional guest-chef appearances, a gymnasium, small pools and a changing facilities.

With demand for homes in Orlando increasing, the new Disney homes are sure to prove a hit with prospective buyers.
Read our guide to buying property in Florida or search for properties for sale in Orlando.