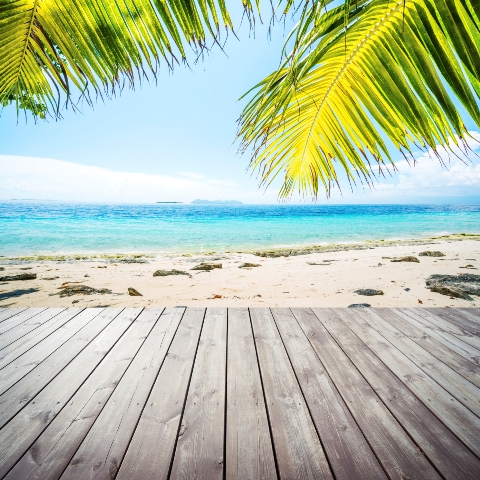 With £250k in the bank, husband and wife Jason and Bethan Grandin would like to buy a second home where they can enjoy their holidays with their three children. The only problem is where?
Bethan would like a second home in the UK, and has her heart set on Devon, where their girls could enjoy their childhood holidays and Jason can spend more weekends away with the family, whilst still managing to travel home for Cardiff City's home games, but Jason thinks that he can live without the Bluebirds some weekends if it means being in France, where he has lived and worked before.
Devon would offer the family cream teas and cheddar cheese, whilst Cognac and Bordeaux wines would keep the adults entertained in France.
Will Jonnie Irwin score by finding a property in the South West that Bethan can persuade Jason is for them, or will Jasmine convince them that a home in the Charente Maritime or Angouleme region of France will be the best bet?
Find out on Channel 4 tonight at 8pm or catch-up later on 4od.
If like Jason and Bethan, you're thinking about buying a holiday home in France you'll need to set aside an average of 10% of your budget for taxes. For more information read this blog with video about buying in France featuring French financial services expert Duncan Campbell from John Sidalls Financial Services.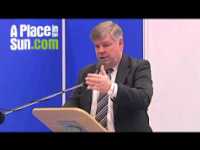 Read the blog and watch the video