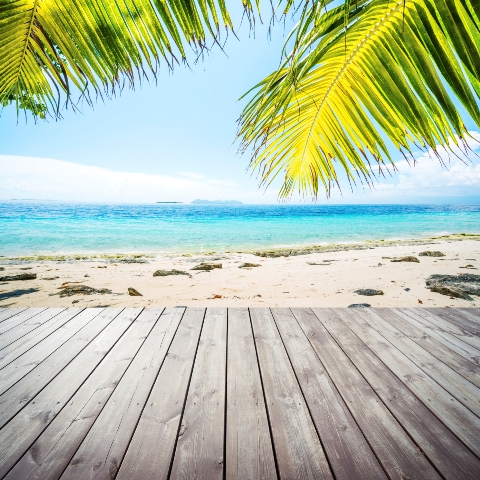 It is not just the Brits that are attracted by bargain Florida property prices, as many more Canadian buyers try to bag a home in the Sunshine State, helping to push up property sales, according to the latest data from Florida property firm Coldwell Banker Feltrim.
"Without a doubt, Canada is fast becoming the best market for Floridian property" reports Garrett Kenny, Chief Executive of CB Feltrim.
"This was proved when I recently re-launched a prime development in Orlando- Tuscana Resort – the first 15 sales we made here were all to Canadian cash buyers and in talking to these clients, they all had very similar reasons for homing in on these particular properties."
With property prices having fallen by up to 50 per cent in the past five years, homes in Florida currently present extremely good value for money at the moment. Consequently, Kenny, who has been building and selling properties in Florida for 15 years, believes that there has never been a better time to buy.
"Prices are bounding along the bottom in the Orlando area of Florida and there are lots of amazing deals available at the moment," he added.
Read our guide to buying a property in Florida or search properties for sale in Florida.