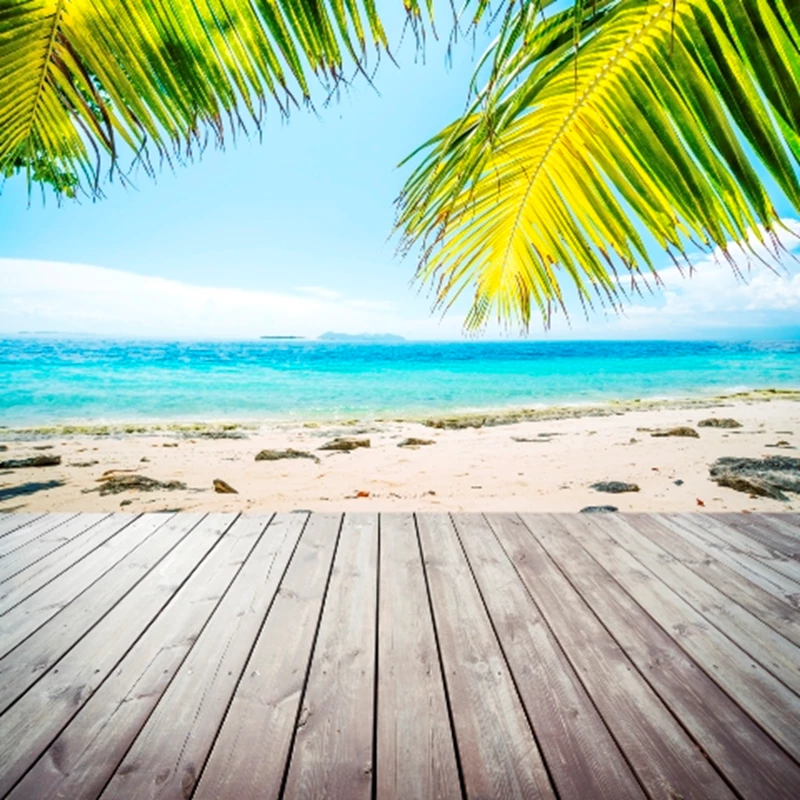 With more foreclosed properties in Florida expected to be released onto the market in the next few months, astute property investors and those seeking a cheap holiday home in Florida will be looking on with great interest as bargains beckon.

The latest S&P/Case-Shiller home-price index shows that property values in 20 U.S. cities which were analysed, fell to an eight-year low in March, down 3.6 per cent year-on-year.

"With a backlog of foreclosures poised to reach the U.S. market, including more foreclosure properties in popular Orlando, Florida, many shrewd property investors are undoubtedly bracing themselves to go on a spending spree," says Colin Murphy, Managing Director of Florida property specialists, Torcana.

However it is not just property in Orlando, Florida, that is down - 19 of the 20 cities in the index showed an annual fall in property prices, led by a 10 per cent fall in Minneapolis. Washington was the only city to post gains - up 4.3 per cent.

Murphy continues: "Whereas a fall in an emerging Eastern European country might herald a total collapse of the housing market with very little chance of recovery in the near future, in the US we are talking about a whole different ball game."

Despite its many economic problems Florida remains a genuine hotspot, thanks to a host of attractions, including Disney World.

Murphy concludes: "There are more than 55 million Americans retiring in the next 20 years and many will choose the low taxes and high quality of life of the Sunshine State. If you are shrewd, you should seriously consider investing now."
Read our guide to buying property in Florida or search for properties for sale in Florida.